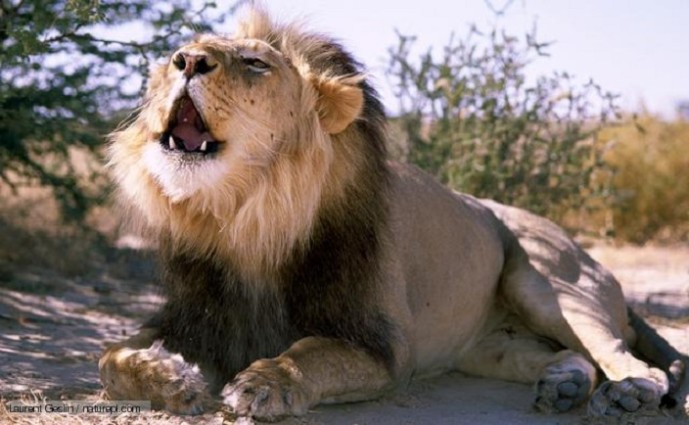 It was an insightful day with the relatively smaller agencies in the Audi A, as we watched them speak with a lot more unrehearsed passion and excitement than some well-reputed agencies. More importantly, these talks were about real experiences worth learning from, than theory. They were talks worth attending in person vs. some of the more celebrated ones.
One such talk was from Benoit Beaufils from IN8MOTION. In his talk, "The Gutsy Guide To Brand Activism", where he shared archetypes for brands to make a meaningful difference in the communities they serve in (pretty neat guide by the way), he also spoke about brands never being the ones to have a purpose.
It was about brands harnessing the purpose that people had instead, and using that to benefit those very people. And while at it, benefitting their own equity as brands as well. Much like activists.
Activists have a lot to teach marketers. Like many brands, they have a point of view. But the successful activists excel by having a point of action; not just a point of view. Today, people expect more from brands. If brands want to stay relevant to the people and the communities they serve, they need to "do" more, not just "be" more.
Creativity has always been about solving human or societal problems, our deficiencies, our ineptitudes, allaying our insecurities and our tensions, in a culturally positive manner. Not just talking about it; but actively solving it.
And on Day 3, I was glad to see more brands being rewarded for being activists for a social or a people cause.
Did more of our work deserve to be recognized? Yes. Was it? No. But, it's a start. And as expected, Day 3 did out to be a lot brighter for MENA than Day 2. Here's to the rest of the week and more sunshine.