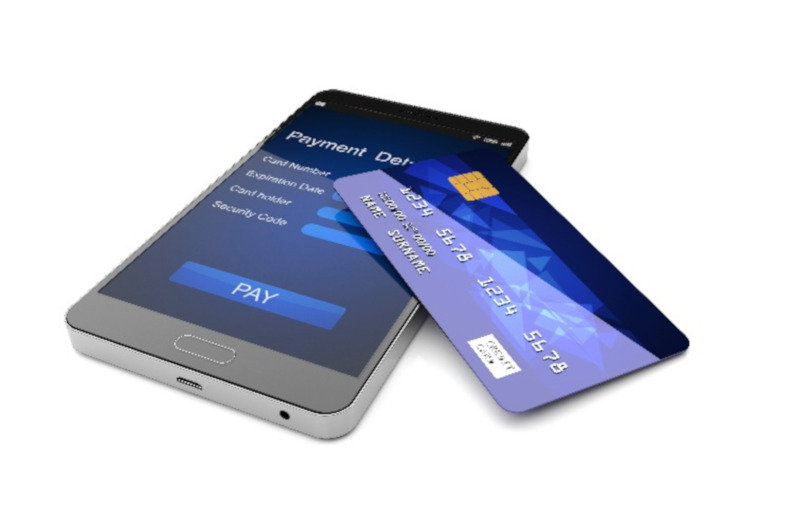 Finance House (FH) has implemented Google Pay on all of its credit cards. This expands FH's spectrum of contactless services that also include Samsung Pay and Contactless Cards. A direct result of contactless payments is seen in how global financial services including the likes of Mastercard, Visa and HSBC have been investing in their sound identity. In cases like HSBC, this has been done engaging globally renowned composer Jean-Michel Jarre. Middle East financial services brands are yet to make a move in this direction but the opportunity for a brand sound id is becoming clearer in the region.
"Today, we are more reliant on digital technologies than ever before. Smart devices have caused a profound shift in the way we operate. This sparked our transformation and has opened several opportunities for us. We are proud to launch Google Pay to our credit cardholders. By incorporating this service into our existing range of contactless services, Samsung Pay and Contactless Cards, our customers will enjoy a variety of payment options to suit their needs," said Al Amir Gamal, Head – Retail Finance at Finance House.
"Launching Google Pay is part of our Digital Transformation Strategy. As we grow and evolve, we will continue to offer our customers innovative financial solutions that exceed their expectations. We are proud to be one of the leading financial institutions in the United Arab Emirates offering a wide range of contactless payment services," concluded Mr Gamal.