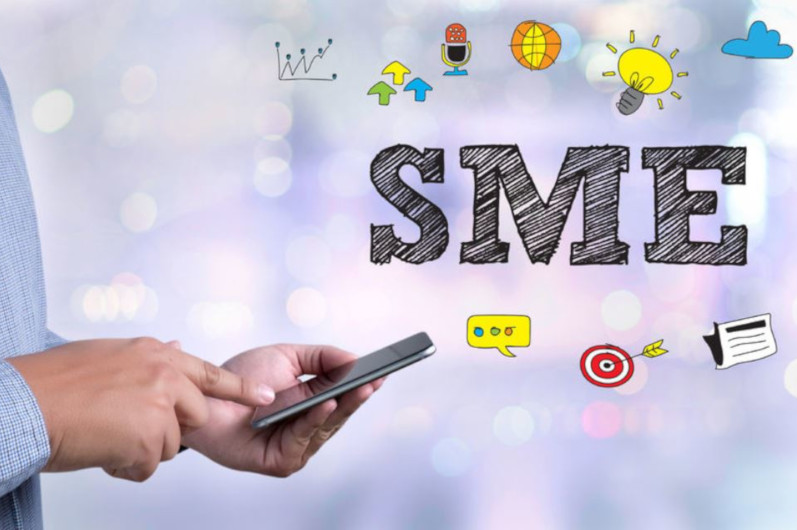 Zain and Microsoft have entered into a partnership to accelerate digital transformation among its small and medium-sized enterprise (SME) customers, through the provision of trusted cloud services.
The partnership will allow existing Zain customers to benefit from launch offers and special promotions while connecting Kuwait's entrepreneurial community to the advanced tools and technology platforms needed to grow and thrive in the global digital economy. SMEs will gain access to solutions such as Office 365 and other Business Intelligence tools in order better empower their employees, engage their customers, optimize operations and transform products and services.
"Our collaboration with Microsoft comes under the umbrella of Zain's vision to expand our strategic partnerships ecosystem with global technology leaders around the world to offer the latest and most advanced business solutions to the Kuwaiti entrepreneurial community. It is of paramount importance to us that we support homegrown talents in their endeavors to create jobs and make their mark on the regional and global stages," said Eaman Al Roudhan, Zain Kuwait's Chief Executive Officer.
The SME sector in Kuwait is one of the key drivers to steadfast economic diversification. For Kuwait, the need to push for SME's – in addition to large-sized enterprises – that are focused on the technological sector is also of paramount importance, in terms of strengthening the nation's innovation capabilities. In line to this objective, the government has also established national funds to help create jobs, increase private partnerships and upscale income diversification within small, medium, and large sized enterprises.
Recently, Kuwait have sought to expand its SME sectors to support national economic-diversification programs. Microsoft remains committed to helping Kuwaiti SMEs achieve more through the power of digital transformation. As the result of our partnership with Zain, the trusted Microsoft Cloud will help these businesses engage customers, empower employees, optimize operations and reinvent products and services," said Charles Nahas, Regional General Manager, Middle East Cluster (MEC) Microsoft.
The move comes at a time when Kuwait and other GCC nations are engaged in economic expansions fueled by transformative technologies like cloud and artificial intelligence.