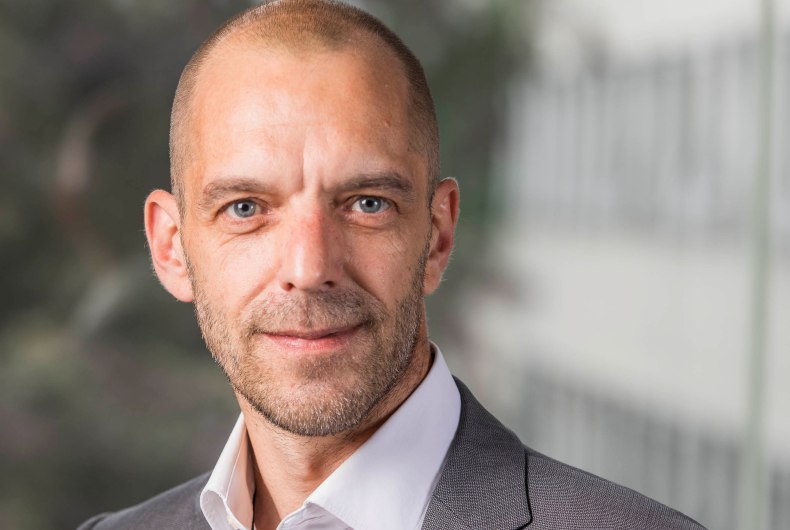 Havas Group has appointed Rodolphe Rodrigues, former Global Media Director at AXA, co-founder of Weborama and Doctor in Quantum Molecular Physics, to the newly created role of Global Head of Data for Havas Group.
Mr Rodrigues will report to Stéphanie Marie, Chief Transformation Officer, Havas Group Media.
In his new role, he will lead all new data initiatives, managing investments and teams across the entire data scope, including data governance and business models. His role will include the global expansion and management of the global DBi team.
With over 20 years success in the development of data ecosystems for leading brands, Rodrigues will develop behavioral audience segmentation and content strategies for the Group around the world, allowing clients implement tailored marketing strategies that drive business success.
"Attracting prestigious global innovators such as Rodolphe is critical to our growth and our clients' businesses. Rodolphe's deep understanding of data and audience planning further enables us to offer our clients the best solutions on the market. He already understands the value that our integrated Havas Village model presents and the benefits that the effective management of the data ecosystem can bring to our clients," said Ms Marie.
"Working with progressive minds is something I crave. I have no doubt that Havas Group will provide fertile ground for the growth and development of more sophisticated and meaningful ways of using data to connect with people," Mr Rodrigues added.
He explained that within the integrated Havas Village model, data can be at the core of progress, connectivity and creativity. "These are exciting times and I am delighted to be able to work with Havas teams and their clients as our world explodes with greater understanding and new possibilities," he said.