Despite the challenging times, Magna Global, has expanded its footprints to Saudi Arabia, opening up its first office in Riyadh.
The Saudi setup will be headed by Lara Arbid, Deputy General Manager at the KSA unit. Established in 2005, Magna Global's turning point was in 2008 when it relaunched in various MENA markets with its new positioning of 'Power of Young'.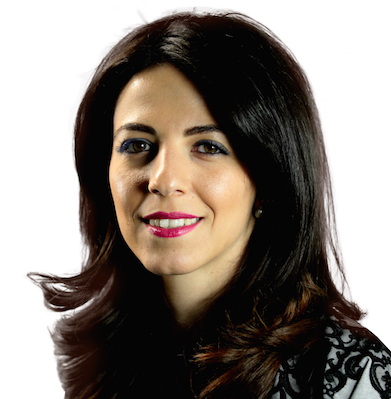 "What makes Magna so different is the unique combination of scale and size. We offer our partners undivided attention, complemented by the backing and expertise of our dedicated professionals. Add to this, the immense value of research, insights, strategies, constant innovation and the most competitive rates, capitalized through our group's clout and buying power. We provide our partners with the best of both, attention and value, said Bassem Massoud, Regional MD, Magna Global.
The agency is confident that what they offer is unique and different. "Many might ask, is there a need for another media planning and buying agency in Saudi Arabia? And this is precisely what we are not… we are not another media agency. We launched our operations in KSA with a sole objective of creating partnerships that go beyond media and communication," commented Ms Arbid.
"With the ever increasing business pressure that clients are facing today, they really need a partner that can sit with them, understand their struggles and think with them about business solutions that drive results. To be able to create those partners that have the drive and motivation to really do things differently, we are investing heavily in our biggest asset, our people," she added.