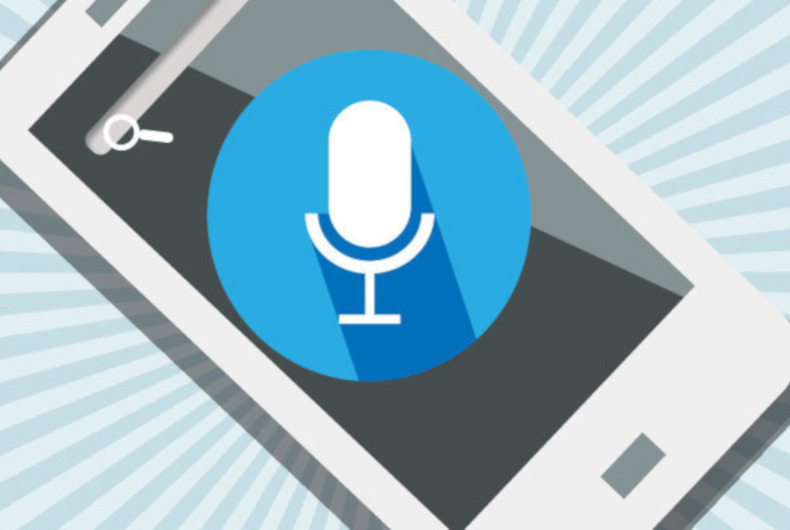 Digital marketing is three dimensional when you consider the various elements that can work together such as text, audio, images and video. In terms of digital audio marketing however, there is now a new twist that advertisers and marketers must pay careful attention to.
The emergence of online audio search, or audio SEO (search engine optimization), has been quickly adopted by the likes of Google, with others sure to follow. With the speed at which these areas adapt, it is crucial businesses adjust accordingly, invest in technical SEO and apply a structured mark-up.
It's vital that through various tools available the service or product you are promoting appears in featured snippets, in top three results and among local players to be noticed by your target audience.
When looking at how this has an impact on your digital marketing activity, if you fail to implement the structure data mark-up needed to your website applications will not be able to read it. Additionally, with podcasts, those that are able to optimize their audio SEO, and monetize the audio content will be able to increase their audiences.
This is the new frontier. Consumers are increasingly demanding greater accessibility and ease, and audio provides just that. What it all means is that brands will need to adopt this functionality within their website to allow for a voice version, where everything could be easily heard and understood without users looking at the screen at all.
There are various statistics and estimations on the current level of audio searches globally stating that approximately 30 percent of searches are happening via voice. There are however no statistics into how satisfied people are with the results.
The commands through voice search have a precise intent and are a lot more action driven. Even if the query is informational, it has a clear intent in mind and the user expects an immediate response.
From a marketer's perspective, some demographic target groups that stand out when it comes to audio search are the elderly and those with poor eyesight, young mums who are definitely glad to have their hands free and taxi drivers. Google's intent to bring podcasts to search indicates that a larger audience is ready for that.
Voice search is about questions, prepositions and comparisons — the same as featured snippets are all about. If it's not an informational query, people are likely to search for location-based info.
A study by Backlinko claims that 40.7 percent of answers come from the featured snippet. SEO marketers are putting more emphasis on this feature. Questions, prepositions and comparisons dominate featured snippet results. A sizeable 52 percent of questions have featured snippets in online searches.
Ecommerce can also benefit greatly since Google has enabled the API in Google Pay to make it easier for consumers to purchase goods and services with voice now.
In essence, businesses need to address this new frontier now. SEO in all forms is something that can't be ignored, even for smaller brands. Without a ranking in search and proper technical optimization, brands are very likely to lose.
A key focus should be ensuring that voice is accommodated in all SEM (search engine marketing) and SEO strategies. For SEM, Google has introduced audio ads in DoubleClick. Consumers will start to see more ads targeted to a large audience who prefers to listen. To be in with a chance of gaining market share, you must be one of the early adopters.
The reason voice search and replies to these types of queries are seen as the future of search is because its desired result is to save time. Technology is advanced, but not yet advanced enough to satisfy people and make them forget the screens.
So far natural limits are the quality of a device that might not recognize the query properly. With a poor-quality response, users are not likely to use it often. Speech accuracy has significantly improved over time and the limit will soon only be the number of smart devices existing and how they interact with one another. The key is how do marketers utilize these advancements to better promote themselves and products to appeal to consumer demands and preferences.
Audio is now in an SEO race that digital marketers cannot ignore.