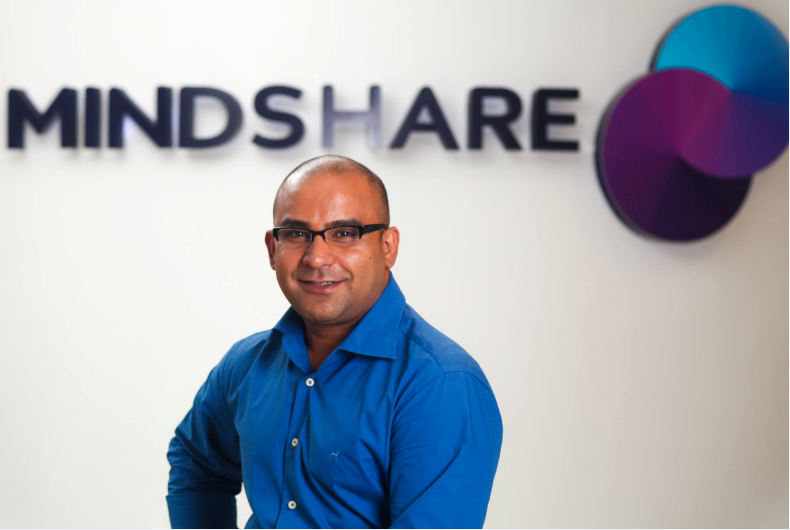 Mindshare has expanded Sanchit Sanga's role of Chief Digital Officer (CDO) for Mindshare Asia Pacific to include the Middle East and North Africa (MENA) region as well. The new role is effective immediately.
In his role as CDO for Mindshare Asia Pacific, Mr Sanga helped lead the agency's FAST rollout, which offers marketers a series of digital and technology solutions including the launch of several client level trading desks, which now oversees over USD 100 million in billings. With this promotion, Mindshare is looking capitalize on this success in crafting custom built brand and performance marketing products for more clients using open source technology, AI & data products.
As part of the added mandate, Mr Sanga will be overseeing all digital activity for Mindshare across both regions to ensure quality control and digital adoption for technology solutions, emerging platforms and overall brand safety and viewability.
"Sanchit is an industry leader and has been on the leading edge of marketing technology for years. His work in establishing FAST in APAC, driving excellence in execution, and setting up industry standards on brand safety, fraud avoidance and viewability have been extraordinary – not just in the results that they deliver for clients, but with the flawless rollout of each client offering. With the launch of [m]Platform, we want to accelerate capability building and scale up all our products. It is great to have someone with Sanchit's experience and ability leading the effort in more offices," said Ashutosh Srivastava, CEO, AMEA & Russia/CIS.
As is known, Mindshare will be scaling up its adaptive marketing approach for marketers by integrating its FAST offering into more offices with the appointment of a global leadership team.
"I am stoked to be working closely with our trail blazing MENA team. Under Tony Bourached's leadership as the digital head for MENA, we have reinvigorated the region with some stellar digital innovations and we will continue to redefine the region with fresh approaches to digital marketing. APAC and MENA have many similarities in terms of digital evolution and it's only natural that the teams work closer to shape Mindshare digital products and our business outcome services under Mindshare FAST," added Mr Sanga.
Mr Sanga has been with Mindshare since 2003, when he joined as the National Director for India. He has since been in several roles for both the agency and GroupM and has been Mindshare APAC's CDO since April 2015.