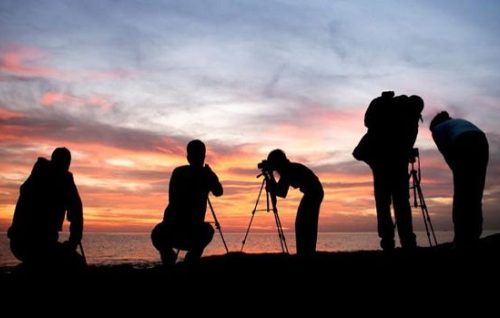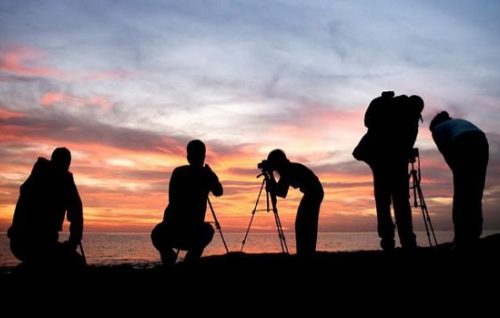 The National Media Council (NMC) has signed a Memorandum of Understanding (MoU) with Sony Middle East and Africa (MEA) to organize a series of photography workshops for its photographers and other media professionals.
This collaborative initiative is designed to support and nurture talent in the UAE by empowering photographers with technologically advanced cameras to enrich their expertise in photography.
"The agreement is in line with the Council's commitment to enhance the media landscape in the country. The training workshops will contribute to enhancing the experience of photographers in the sector and provide them with best practices in the field of digital photography, which has witnessed a great development during the past period," said Dr. Rashid Khalfan Al Nuaimi, the Executive Director of Support Services at the National Media Council.
The National Media Council will host a total of four workshops — one every quarter, in Abu Dhabi and Dubai in 2018 for media professionals and photographers at the Council.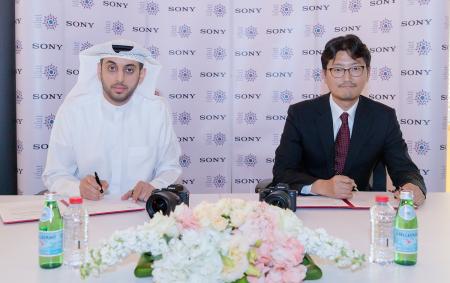 At the workshops, Sony MEA will provide product demonstrations and hands-on experience of the latest full frame mirrorless cameras.
"Sony's strategic partnership with the National Media Council reinforces our commitment to enhancing the overall ecosystem for photographers in the UAE. Currently, Sony continues to hold a leadership position in the camera category in the region – driven by a strong demand for our innovative products. Our goal is to work with NMC to share Sony's breadth of expertise and depth of knowledge with photographers so that they are exposed to top-of-the-line products that can help them take high-quality pictures that tell powerful stories," commented Fumihiro Zaima, Head of Marketing, Sony Middle East and Africa.
The first photography workshop will be held on April 25, 2018 at NMC Headquarters in Abu Dhabi.