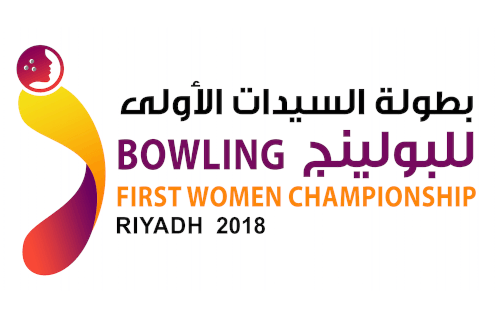 Arab News has struck a partnership deal with the Saudi Women Bowling Championship, which is being held in the kingdom for the first time.
The event, hosted by the Saudi Bowling Federation, takes place in three cities and comes as the country is rapidly developing sporting facilities for women.
Arab News will be the exclusive English media partner for the championship, with the newspaper's logo appearing on the participants' kit.
The bowling tournament will be held on October 6, 2018 at Riyadh's Universal Bowling Center, on October 13, 2018 at the Al-Gosaibi Bowling Center in Khobar, and on October 20, 2018 at Jeddah's Iceland Bowling Center.
"We are happy that Arab News is our English media partner and hopefully with such support we can increase participation and awareness about our game. Bowling is an old hobby practiced by many residents and citizens in the Kingdom and we look forward to welcome, nurture, and create excellent opportunities for all," said Dr. Razan Baker, member of the board of directors and head of media and women's participation at the Saudi Bowling Federation.
Saudi Arabia, driven by its Vision 2030 reform plans, is rapidly developing its sporting facilities. Reforms have included allowing physical education for schoolgirls, opening female-only gyms, and allowing women to attend football matches.