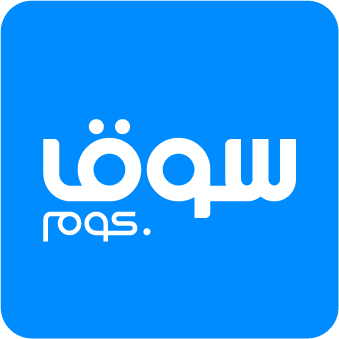 Souq.com is participating as the gold sponsor of the Glowork Career Fair that aims to encourage more women into the kingdom's workforce. Glowork is the largest women's employment and recruitment event in the Middle East and will be held in Riyadh from 1st to 3rd October 2018.
The move is in line with Souq's commitment to supporting Saudi Vision 2030's efforts to diversify the kingdom's workforce. Since its launch in KSA, the company has been developing local talent in areas such as retail, customer service, logistics and operations. Souq nurtures an inclusive work environment and has a good mix of female workers among its staff.
Through the company's gold sponsorship and participation in Glowork, Souq hopes to encourage more female talent to join different functions not just within Souq but across various companies and industries participating in the career fair.
The career fair will be open to females on the first two days, and to both males and females on the last day.