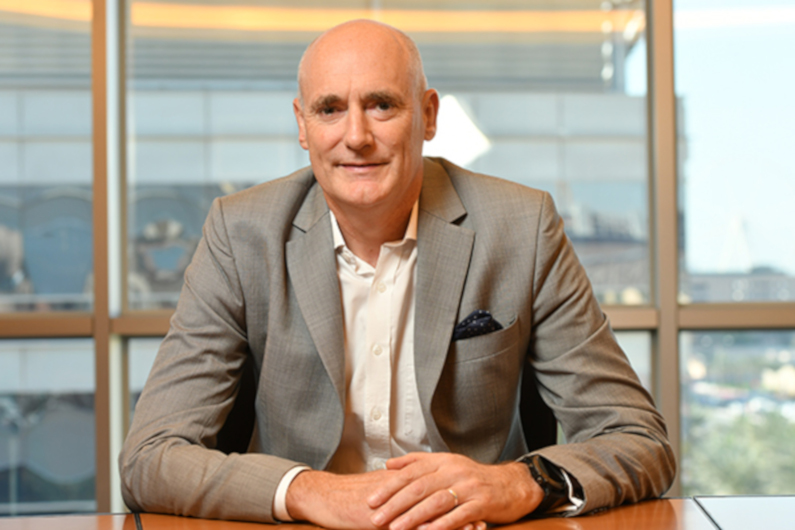 After over 17 years at MBC Group, its CEO Sam Barnett has resigned. While a successor is yet to be named, Mr Barnett will be an advisor to the company's board from January 2020, focusing on "strategy-related matters".
In an internal mail to MBC staff, Waleed Al Ibrahim, MBC Chairman wrote: "It is with a mix of sadness and gratitude that I would like to inform you of the resignation of our dear colleague Sam Barnet…"
He also added that the process for identifying Mr Barnett's successor is under way "from a pool of top industry executives with global expertise".
The leading broadcaster in the region, MBC, has 18 TV stations and is among the more significant content producers as it kept expanding its service across languages and content formats, while gearing up for a digital-first age.