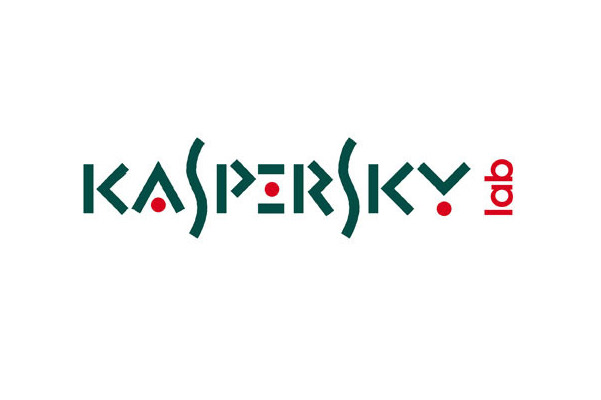 Kaspersky Lab hosted a series of roadshows across the Middle East and North Africa region aimed at helping local partners protect their current investments and focus more on driving business growth.
Held over a period of one month and hosted across eight key cities in the Middle East and North Africa region including the UAE, Saudi Arabia, Oman, Jordan, Lebanon and Egypt, the roadshows were attended by over 150 resellers. During the half day sessions, resellers had the opportunity to engage with senior representatives from Kaspersky Lab to gather an in-depth understanding into the company's B2B offerings to help them identify unique upsell and cross sell opportunities to drive margins and profitability.
"Key investments in our channel partners have always proven to be of strategic value. With the business and technology market fast evolving, it is our responsibility to help channel partners stay up to date with the latest developments so as to be able to identify and leverage new business opportunities," said Ovanes Mikhaylov, Managing Director, Kaspersky Lab, Middle East.
At the events, partners were taken through Kaspersky Lab's leading portfolio of targeted security solutions with a special focus on sales and pre sales training. The sessions were designed to help partners better understand unique customer requirements and address specific pain points through a well-positioned security offering that combines industry leading technology with their intelligence and expertise.