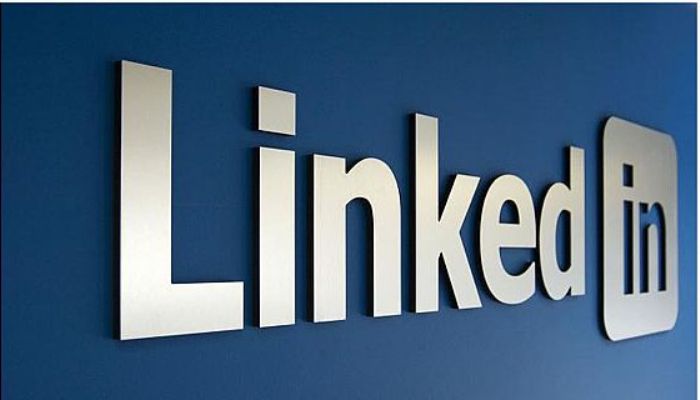 LinkedIn has launched two new apps focussing on business developments and sales for its members.
The apps – Sales Navigator App and Microsoft Dynamics plug-in for Sales Navigator – allows the member to make social selling on mobile as well as enable sales professionals to send connection requests and InMails direct through Microsoft's customer relationship management (CRM) platform.
LinkedIn says that these two new updates are designed specifically to help the millions of sales and business development professionals to help them identify and build relationships with new and existing customers. LinkedIn's Sales Navigator is currently used by MENA-based sales teams at companies including  Aramex and Al Khaliji Bank to better identify and build relationships with their customers.
"More and more sales and business development professionals in the MENA region are realising the advantages of using the  LinkedIn network to identify new prospects and build better relationships with their existing customers. This is no surprise given that 75 percent of business decision makers now use social media to determine where they invest their budget. These two updates are just part of our strategy to deliver increasing value for our Sales Solutions customers," commented
Kevin Scott, Director, LinkedIn Sales Solutions EMEA.