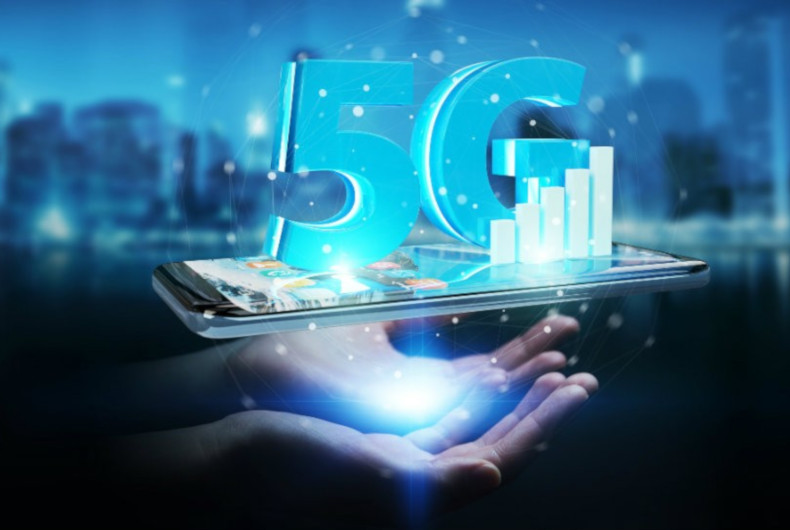 Etisalat and Ericsson are embarking on a roadshow – The 5G Experience Bus – showcasing 5G capabilities through innovative use cases. The roadshow will demonstrate how 5G will enhance digital transformation to all UAE consumers and businesses.
"Etisalat has set a benchmark with the launch of the first commercial wireless network in MENA, a testimony to our continuous efforts in building a network that will enable innovation and accelerate digital transformation. The 5G roadshow with Ericsson is in line with the UAE leadership's vision and further signifies our overall strategy of 'Driving the digital future to empower societies'. This is an opportunity to experience the immense potential of 5G and new generation technologies for all customers," said Saeed Zarouni, Senior Vice President, Mobile Network, Etisalat.
In May 2018, Etisalat launched commercial 5G network. It also enabled indoor 5G coverage at the Abu Dhabi Airport and in landmark destinations such as the Burj Khalifa. Its list of 5G milestones will also include Dubai Expo 2020 as the first major commercial entity to get 5G coverage in MEASA region.
"With Etisalat's successful 5G launch, 5G is now a reality in the UAE, enabling high speeds, low latency and massive connections to people and businesses. Building on our long-standing partnership with Etisalat we are thrilled to launch our joint 5G Experience Bus to showcase new use cases. Our partner Etisalat is capable of unlocking the potential of 5G for UAE consumers and businesses," commented Fadi Pharaon, President of Ericsson Middle East and Africa.
The '5G Experience Bus' will have multiple stopovers at strategic locations in UAE. Companies will witness various real-life IoT use cases enabled by 5G, such as transport, energy, public safety, logistics and entertainment focusing on enhancing operational efficiencies and user experiences.