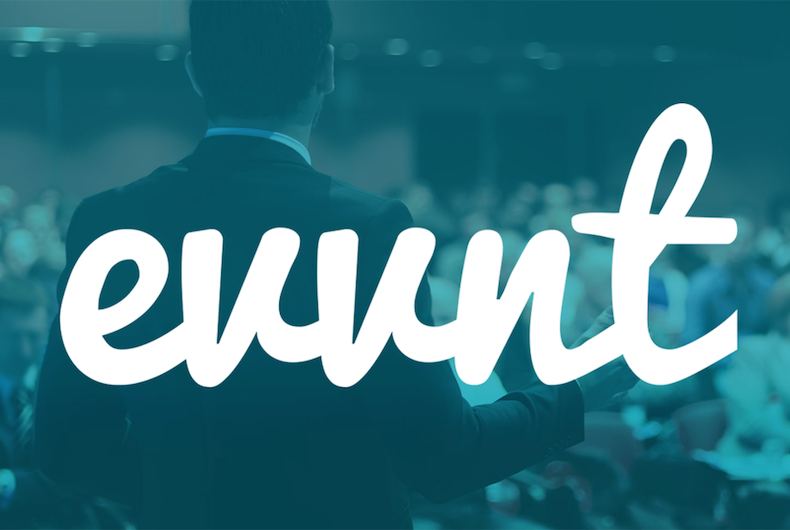 After its partnerships with various publishing houses in Doha, Abu Dhabi and Bahrain, London-based marketing specialist 'evvnt' has entered UAE with its new regional site in Emirate. The company has also established a number of strategic partnerships with UAE publishers including ITP Publishing, covering the Time Out brands, and also ITP Business magazines.
The launch of a local online presence aims to reach event organisers in the region with a tailored marketing solution. The expansion will enable event organisers to reach the volumes of international delegates and tourists that form a major part of the region's event attendance.
"Our mission as a company is to reach event organisers and educate them on how to create effective marketing campaigns to build successful events. We have been working in the GCC for over 16 months with the region's leading brands including Mena Conference, Informa Middle East, Reed Middle East, ATEX International, Clarion Events, PWC and many more. We wanted to continue to show our commitment to the United Arab Emirates by establishing a direct web presence for new companies to sign up," said Richard Green, CEO and Founder, evvnt.