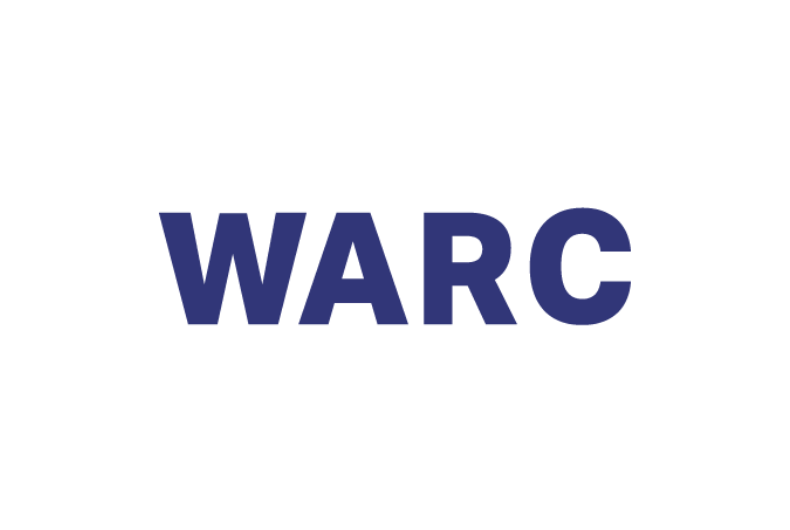 Warc has released Marketing Through Volatility, a series of reports compiled using the Warc Rankings proprietary methodology. The studies uncover the insights behind some of the world's most awarded campaigns of 2020 for creativity, media and effectiveness, as well as the strategies of brands that were notable in their response to the volatility of the past 12 months.
"With many award shows paused in 2020 and resuming in 2021 and following consultation with our Rankings Advisory Board, we have postponed the release of the full WARC Rankings Creative 100, Media 100, Effective 100 until later this year. However, we've continued to track the results of the most important awards that were able to go ahead, as well as monitoring how brands have responded to the pandemic. This has allowed us to take a closer look at some award winning work and successful strategies to provide insights to the industry at a time of recovery and renewal, as well as highlighting some great campaigns that will inspire and invigorate," stated Amy Rodgers, Managing Editor, Research & Rankings, Warc.
'Marketing through volatility – Lessons from the most awarded work of 2020' is a sample report bringing together a selection of extracts from three whitepapers that focus on creativity, media strategy and effectiveness.
Included are eight key takeaways based on a cross analysis of the whitepapers, which can be applied to campaigns for future success:
1. Urgency can create a space for innovation
2. Successful brands retain their authenticity through crisis
3. Bravery and risk taking is often rewarded
4. A strong brand purpose is sustained and consistent
5. There is opportunity in continued brand investment
6. Customer centricity enables a rapid response to change
7. 2020 highlights the need for scenario planning and agility
8. Successful media strategies lie on a solid data bedrock
The full report also includes trends analysis, case studies of award winning work and opinion pieces.