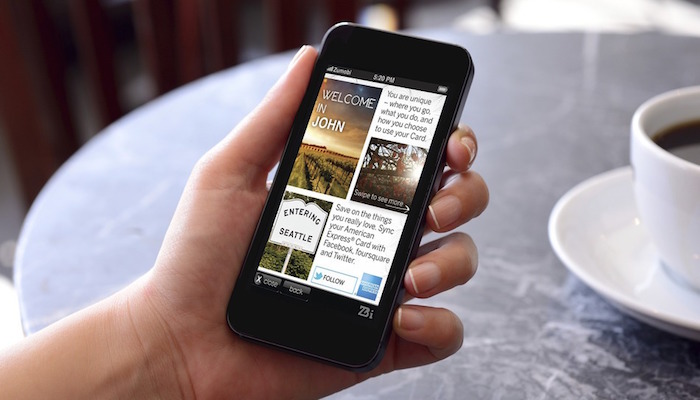 According to a recent survey by Vuclip, the use of social networks and instant messaging platforms for mobile video sharing is increasing. The report findings provide insight into consumer behavior associated with sharing videos on mobile.
38 percent of respondents indicated that they share videos at least once per month with 36 percent sharing it via Facebook. Twitter and Whatsapp came in at 27%. Consumers in the UAE reported a higher preference for sharing videos on Twitter than other markets where Whatsapp and Facebook dominated.
Smartphones driving the trend forward:
48 per cent use Android OS based devices.
25 per cent use iOS based devices.
9 per cent use BlackBerry OS based devices.
"One of the core drivers for mobile adoption across the globe has been the way it allows us to share thoughts, moments and entertainment on the go. This survey shows that people respond to the powerful combination of both of those by sharing. This has been the key driver for the tremendous organic growth and consumer driven consumer adoption of our service," commented Arun Prakash, COO, Vuclip.