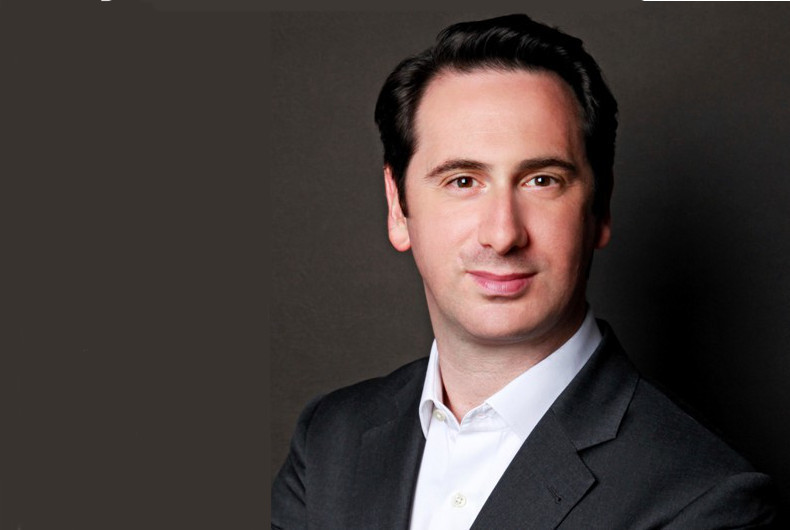 Omobono, a creative and technology agency for global brands, has opened up an office in Dubai, marking the beginning of its UAE operation, following a successful year that included being named B2B Marketing Agency of the Year at The Drum Network Award's and receiving a Queen's Award for Enterprise.
The agency has appointed Hadley Newman as Managing Director to support clients with specialist business expertise. With over 10 years' experience in the region, Mr Newman comes to Omobono from Cheil Worldwide where he was instrumental in acquiring large corporate accounts, having previously worked in Europe.
The agency has been assisting global brands since 2001 by combining strategic insights, ambitious creative ideas and the smart use of technology. Omobono launches with a client roster that already includes DMCC and Sadara to name a few.
"I am delighted to have joined Omobono at an exciting period in the company's growth. I was attracted to the agency because it has digital in its DNA, strength in strategic planning and focuses on delivery – not only the deliverable. Omobono has developed fantastic relationships and delivered brilliant work and I look forward to continuing this success for global brands throughout the region," said Mr Newman.
"Omobono works with some of the biggest global brands and we continue to support our clients through a follow-the-sun service. The growth of Dubai under the guidance of the UAE government means that it is currently one of the most exciting and challenging cities in the world. I am thrilled that Hadley has joined us to oversee the Dubai office; he is greatly respected in the industry and his appointment reinforces our commitment to supporting our clients with unique business expertise. The opening of the Dubai office is another part of our success in global trade for which we received the Queen's Award for Enterprise this year," added Ben Dansie, CEO, Omobono.
With over 100 experts across offices in London, Cambridge, Chicago and now Dubai, Omobono will continue to deliver global projects across an ever-expanding service offering.