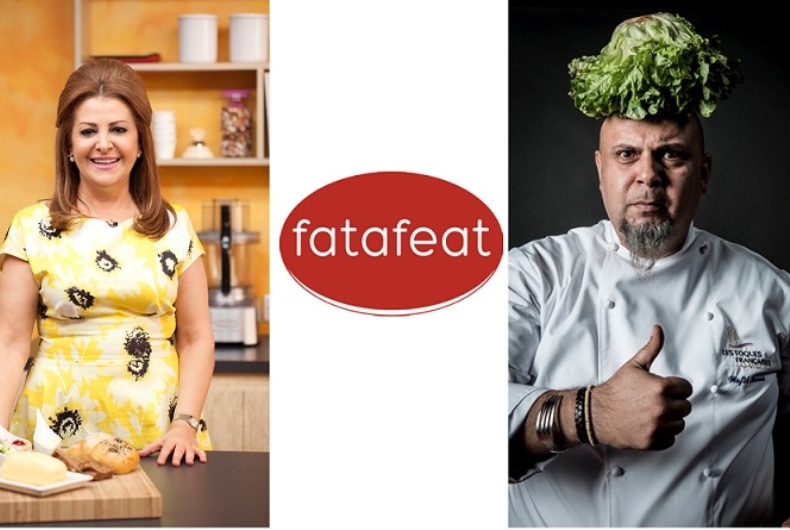 Discovery Communications has appointed advertising sales agency Media International Services as the exclusive media partner for its Arabic food network, Fatafeat across the Middle East and North Africa (MENA) region.
"We are pleased to announce MIS as our new sales representative for Fatafeat. Fatafeat is one of the most loved Arabic channels in the Middle East, with a full 360 brand experience that has helped it amass an impressive network of super-fans across the region. With MIS on board, we hope to build on the channel's success and leverage their expertise in offering specialized media solutions to generate greater commercial value and provide an even better brand experience for our Fatafeat fans," said Amanda Turnbull, VP & Country Manager, Discovery Networks MENA.
MIS will now be responsible for selling 360 solutions across Fatafeat's TV, online and social media platforms and on-ground activations, including the Fatafeat Kitchen exhibition, which returns in 2017 as part of the Dubai Food Festival. MIS will also manage the production of commercial digital content for Fatafeat, which in 2017 will see the creation of over 1500 short-form videos with product integration and brand partnership opportunities for potential advertisers.
"In an ever growing 'Media Cluttered Universe', we are delighted to be partnering with Fatafeat with whom, we will bring focused multi-platform solutions to advertisers across the MENA Region. Fatafeat's strong offering will deliver a cross platform engagement that will have clear KPIs & ROI measurement tools to clients. The solutions will encompass TV, digital, content creation as well as on ground activations across the key markets in the Region," said Marwan Kai, MD and Owner, Media International Services.
Fatafeat's line-up includes the likes of Mohammad Orfali, Leyla Fathallah and Gordon Ramsay. In 2017, the channel will present more shows to prepare families for the year ahead, including a special for Ramadan.
"Due to a shift in media consumption, brands now want to create sought after content and brand experiences, with an ultimate aim to address the right message to the right audience at the right time and place. Fatafeat is better equipped to support this than anyone else in the market due to our 360 consumer touch points, be it linear TV, digital, social media platforms or on-ground activations, as well as new media formats including long and short-form branded content and influencer relationships. MIS' appointment will help us create even more bespoke offers and leverage cross-platform advertising to register in the minds of our audience and achieve brand goals," said Kastro Beaini, Senior Commercial Manager, Discovery Networks MENA.