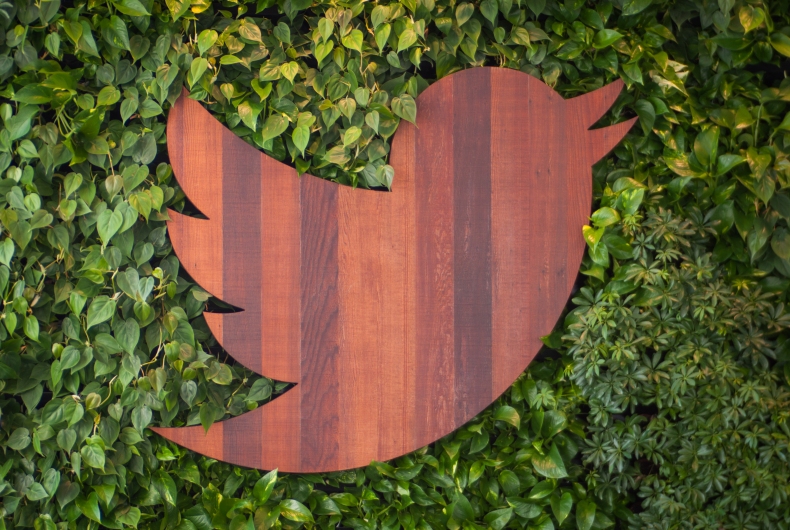 Twitter partners with the Mohammed Bin Rashid School for Communication (MBRSC) at the American University in Dubai (AUD) and the Internet Society Middle East to launch a series of undergraduate lectures focused on the Open Internet for the first time in the Middle East and North Africa region. The partnership is said to be in line with the platform's global commitment to advocate for the Open Internet and to advance open norms for journalists in the digital age.
"When it comes to Internet accessibility, the borderless nature of the Internet has allowed people to stay connected on Twitter during the pandemic. For instance, Twitter is helping people find reliable information through a dedicated COVID-19 search prompt in MENA to ensure they are met with credible, authoritative content. For on-the-ground journalists covering natural disasters, crises, or reporting in conflict zones, universal access to the Internet is essential. Advocating for this work cannot be done alone and therefore collaborations with MBRSC and the Internet Society are crucial for us to foster these values. As part of our role to raise awareness around these issues, our partnership aims to build awareness of the importance of the Open Internet and to educate students about how the Open Internet benefits and serves young media professionals both globally and in our region," said George Salama, Head of Public Policy and Government Relations, MENA, Twitter.
Over the course of ten days, Twitter and the Internet Society are hosting a series of undergraduate lectures with AUD's MBRSC – Journalism and Mass Communications students. The three lectures, led by Twitter address how journalists can leverage their presence on Twitter, in addition to the three pillars of the Open Internet including: Universal Access of the internet as a core driver of economic and social development, sustainable approaches towards Content Moderation to address challenges related to disinformation and Protecting Competition to avoid enhancing the dominance of existing players and limiting the platforms where journalists can spread their message, explains the agency.
"The AUD-Twitter exclusive collaboration aims at providing tailored educational training sessions to Journalism students at the MBRSC. Students will hone their journalistic digital and multimedia skills through learning and practicing various key areas in journalism such as media convergence, content production on Twitter and how to Tweet right as a journalist among other topics," commented Elissa Ayoub, MBRSC's Interim Associate Dean.
These lectures are said to be followed by one hosted by the Internet Society Middle East, which will focus on Measuring The Internet, by consolidating third party internet measurement data into a single platform so that everyone can have access to insights into the health, availability and evolution of the Internet. The series of lectures will culminate in a hands-on project on Twitter focused on the practical adoption of the Open Internet principles for journalists, and an academic report that will form a part of the students' overall coursework.
Nermine El Saadany, Regional Vice President of Internet Society Middle East noted, "We are very excited to collaborate with Twitter and AUD on the Open Internet partnership. The Internet Society's work is focused on increasing the Internet's reach, reliability and resilience, as well as ensuring that the Internet remains open, globally connected, secure and trustworthy for everyone. Our current projects include efforts to promote the need for increased Internet measurement data to help everyone understand the health, availability and evolution of the global Internet, the economical and societal impacts of Internet shutdowns, and the need for reliable and secure Internet access for everyone, everywhere. We are helping to shape not just the future of the Internet in the region, but also the benefits that it can offer to all those who rely on it. Together, we will be able to educate students about Internet measurements and data driven insights into the Internet as well as show them how they can get engaged in advocating for policies that work towards a bigger, stronger Internet for everyone."