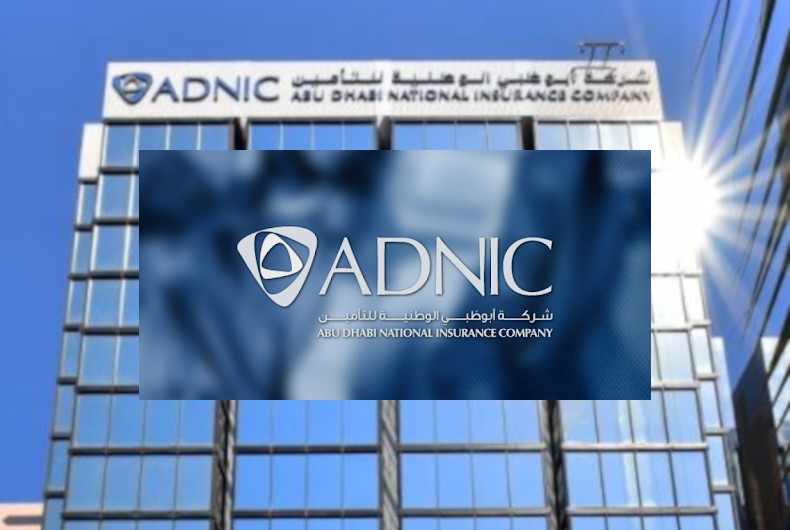 Abu Dhabi National Insurance Company (ADNIC) has launched its 'verified' WhatsApp Business service. Financial institutions are among the first to have included WhatsApp in the platforms they use to connect with their consumers – an example seen when Emirates NBD took to WhatsApp in September last year.
As an insurance player, ADNIC's new service will allow customers to reach out in a secure and encrypted environment with enquiries related to quotations, claims, claim center locations, exchange of documents for policy issuance and more. Customers will be able to view the green token along with ADNIC logo which represents the official WhatsApp business account.
"We always strive to stay ahead of the curve when it comes to customer experience and will never hesitate to adapt to changing preferences. With clients increasingly moving online and seeking greater efficiency in their communications, ADNIC's WhatsApp Business service should greatly improve customer satisfaction through its simplicity and convenience," said Ahmad Idris, Chief Executive Officer of ADNIC.
ADNIC has continually invested in digital product development over the past few years. To this end, the company has also forged several partnerships to ensure that its products always employ the latest technologies, delivering unparalleled client experience.
"WhatsApp is easy-to-use and a popular messaging application worldwide. The addition of this platform to ADNIC's offerings will enable us to better serve our customers and further underscore our digital capabilities," Mr Idris added.
ADNIC was recently awarded top honors in the Excellence in Insurance Digitization category at the Finnovex Awards 2019.