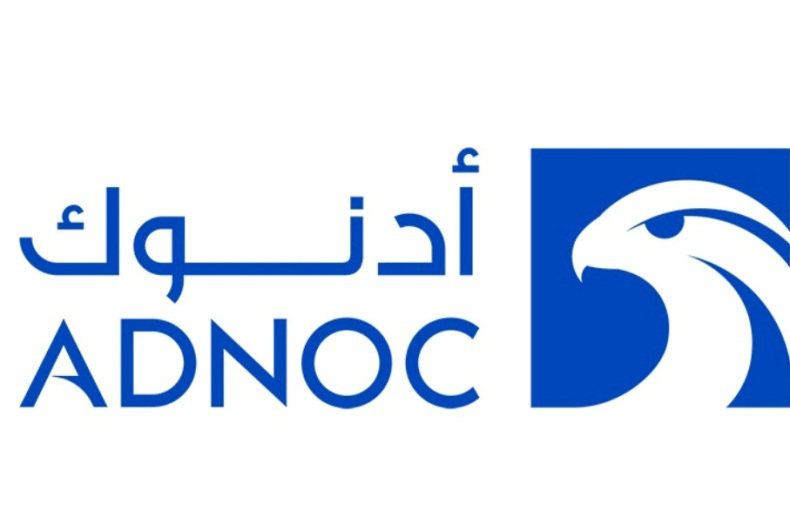 ADNOC Distribution has launched a home delivery service to bring everyday essentials direct to customers from select ADNOC Oasis convenience stores in Abu Dhabi. Delivered within 30 minutes through the Talabat app and website, customers can now order more than 1,100 products offered across daily groceries, snacks as well as hot and cold beverages. New products are constantly being added, all at competitive market prices.
Ahmed Al Shamsi, Acting Chief Executive Officer, ADNOC Distribution, said, "As we continue to make things as accessible as possible for our customers, we want to ensure they have access to the essentials they need safely and conveniently.
"As one of the UAE's leading providers of home delivery service, Talabat offers an excellent, reliable network that guarantees delivery our customers can rely on whilst upholding the Stay Home directives."
Muhammed Yildirim, Managing Director, Talabat UAE, said: "Safety will always be our number one priority, and partnering with ADNOC Distribution gives both theirs and our customers more reasons to stay home, and stay safe.
"What's more, this partnership brings together two innovative organizations. We look forward to continuing to explore future initiatives together."
During the month of Ramadan, customers can avail a range of offers, including specially prepared 'Ramadan Hampers'. Starting at just AED99 the hampers bring together a range of ingredients, snacks and treats to make the perfect Iftar.
Download the Talabat app or visit www.talabat.com to search for the ADNOC Oasis convenience store closest to you.