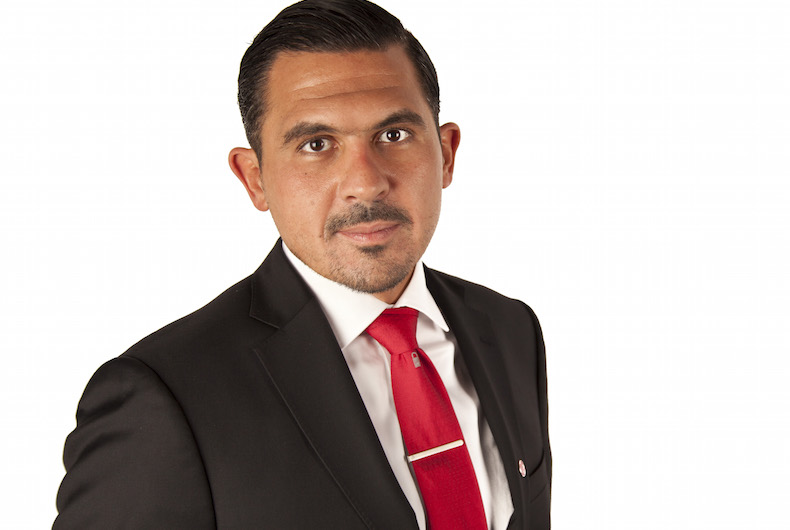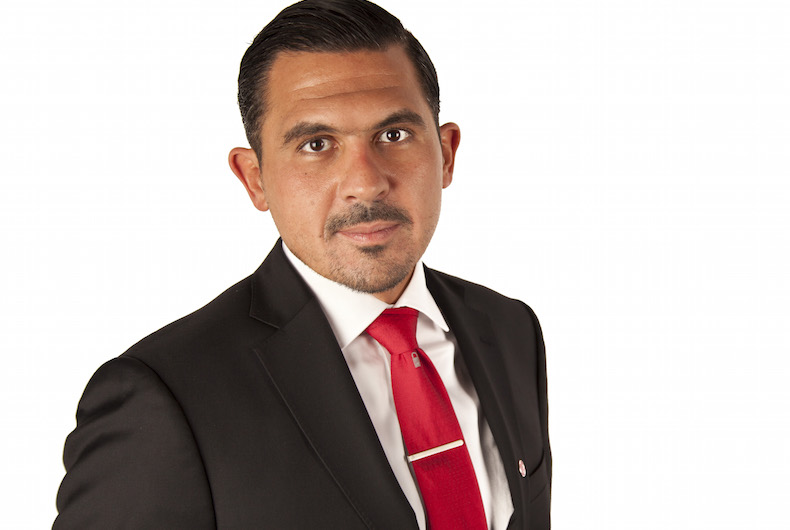 Ahmad Itani, COO of UAE based Cicero & Bernay Public Relations (PR) has been recognised in PR News' global ranking of the 'Top 50 Game Changers of PR for 2017'.
C&B is the only PR agency from the MENA region to appear on the list – a global ranking which celebrates individuals who have been accelerating the expansion and growth of brand communication across the world.
"It is both a great honour and a great responsibility to appear on this list – not only to be representing the MENA region and to rank among global PR powerhouses, but also exciting to be charged with continuing to making a real difference in our industry – locally and globally. To do this, I believe it is now more crucial than ever for PR professionals to anticipate where the industry is going and to ensure that they are equipped to take on the future. This involves adopting global trends and then adapting them not only to the local market but also to each client. At C&B, we believe in answering the distinct business objectives of every account; one size no longer fits all," said Mr Itani.
With the digital era continuing to change the face of PR, the selection criteria applied by PR News was comprehensive, encompassing both traditional and new-age methods – from an individual's mastery of traditional PR skills to a command of social media, data and analytics, visual storytelling, influencer marketing, SEO, content marketing, and advertising. The list honours industry pioneers who are innovating and pushing the boundaries of brand communication to new heights, including leaders from top global companies such as IBM, Pinterest, and PWC.
"At C&B, we have kept abreast of the rapid evolution of our industry by launching dedicated digital and brand outreach programmes, and by becoming the first public relations consultancy to launch an influencer communication division – 'See & Be'," added Mr Itani.
The agency celebrated another regional first when it was awarded three golds at the Middle East PR Association Awards 2016 for 'Best Government Communications', 'Best Use of Sponsorship' and 'Best Employee Engagement', also being shortlisted for seven categories and winning a silver for 'Best Corporate Reputation Management'.
"The right stakeholder communication is now an integral part of any business plan. This mandates that PR professionals are more actively involved in helping companies to meet targets and objectives, and in achieving measurable results. PR must be about having a real and quantifiable impact for our clients, not just in terms of reputation but also in delivering a solid return on investment; in fact, this is where the game has changed," concluded Mr Itani.