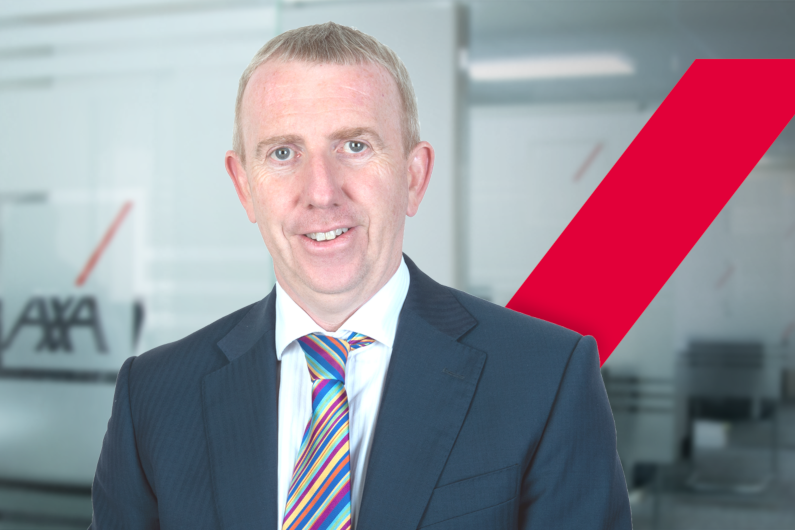 AXA has appointed Paul Adamson as Chief Executive Officer of AXA Gulf. He will take over from Cédric Charpentier, Chief Executive Officer of AXA Gulf, recent Member of the INM Executive Committee and Strategic Development Officer for AXA Gulf, Saudi Arabia & Turkey, who has decided to leave the AXA Group after 22 years.
Mr Adamson is expected to continue overseeing AXA's operations in Saudi Arabia, and subject to regulatory approval should take up his new role with effect from 1 November 2019.
Mr Adamson joined AXA in 2005 and is currently Managing Director of AXA Cooperative in Saudi Arabia. He has over 30 years' experience in the insurance industry, is also a Chartered Insurer and has spent the last 20 years working in the Middle East Region. In 2010 Mr. Adamson led the IPO and floatation of AXA on the Saudi Stock Exchange, and since joining AXA has held various senior positions throughout the region.
Commenting on the new appointment, Benoît Claveranne, CEO of AXA International & New Markets said, "Paul enjoys an extensive knowledge of the region and this, coupled with his strong leadership capabilities, makes him the ideal candidate to take our operations in the GCC forward. He has delivered significant successes during his time in the region and I am confident that he and his team will continue to achieve great things.
Mr Claveranne added, "I am grateful to Cédric for his professionalism and commitment to AXA Gulf. He was a respected leader, delivering remarkable growth and implementing a series of innovative initiatives that changed the face of insurance. I wish him all the very best in his next endeavor."