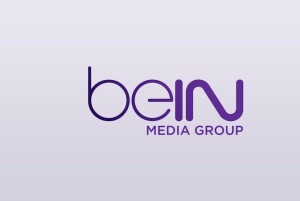 beIN Meida has entered a multi-year content deal with Warner Bros International Television Distribution. The deal will enable beIN to acquire premium content from the studio such as 'Arrow', 'Gotham' and 'Originals'. beIN will also acquire the exclusive second pay window rights to Warner Bros theatrical features.
"beIN is constantly trying to achieve leadership position within entertainment space and this deal with Warner Bros will help us become the number one choice for movies and entertainment lovers in MENA," said Yousef Al- Obaidly, Deputy CEO, beIN Media Group .
Starting 2019, beIN will become the exclusive home of Warner Bros' first-run programming, series and first pay window feature films. In addition to acquiring the pay TV window, beIN has also acquired catch-up rights as well as access to the rich library of content from Warner Bros.
"We are pleased that our feature films and television series will have a home across beIN's channels in the Middle East and Africa, with our content making its region debut across these channels starting in 2019. We are looking forward to working with the teams at beIN to market our programming in this important region for our business," said Jaffrey Schlesinger, President, Warner Bros Worldwide Television Distribution.
Some of the major achievements for beIN Media Group this year has been its expansion to Turkey With Acquisition Of Digi Platform, launching five new channels with AMC Networks and winning an exclusive deal for broadcasting four olympic games.