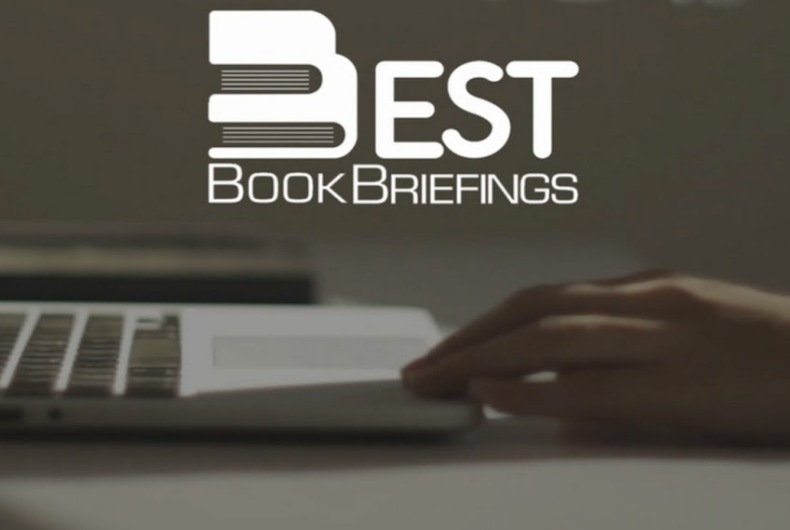 Best Book Briefings has named Dubai-based Centric DXB as its digital agency of record (AOR) for the digital go-to-market strategy in North America and Europe.
"We chose Centric DXB for their expertise in performance led digital marketing that has helped reputable companies launch their extensions in unexplored regions. Our business offers time poor readers the opportunity to bring themselves up to speed and abreast of intellectual content without actually reading the entire book itself," said Mostafa AbdElSadek, Managing Editor, Best Book Briefings.
Best Book Briefings concluded BETA phase in December 2016, setting its sights on a core reading audience in North America and Europe. Psychographically, the target audience is largely professionals and working individuals who are short on reading time and therefore find the need to be quickly updated on content they would love to consume.
"We launched C2 last year to help companies like Best Book Briefings not only engage their prospective and loyal audiences but also re-engage them with contextual offers. It's always exciting to work on projects that challenge the creative mind to achieve client objectives from multiple angles," stated Usman Khalid, Chief Executive, Centric DXB.