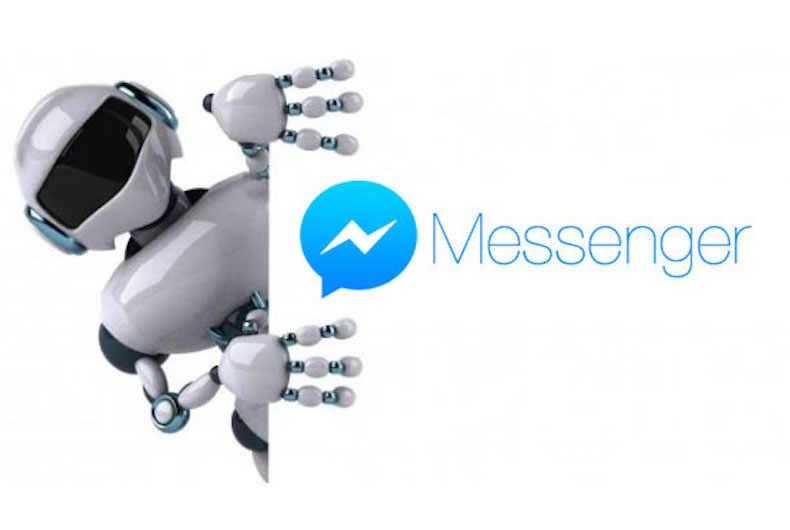 The Cannes Lions International Festival of Creativity and PHD have partnered to launch the first official festival bot for Messenger. The artificial intelligence (AI) powered bot will be accessible by all 180,000 Facebook fans and is designed to help attendees navigate their way around the festival.
The bot features a personalized greeting and allows festival attendees to view what's on 'now and next', set reminders, search events and FAQ's as well as location based questions. People will also be guided on what content has been curated for them that day, via PHD Picks, surfaced each morning within the bot.
PHD has added additional hidden 'Easter egg' content into the bot, in the form of both digital excerpts and free hard copies of the agency's latest thought leadership book – 'Merge – The closing gap between technology and us', which is also the title of the agency's keynote seminar with author, inventor and futurist Ray Kurzweil. Clues to unlock the content will be communicated via PHD's social channels and on posters in the Palais during the first few days of the festival.
The bot for Messenger was created by the Cannes Lions team, PHD and Artificial Intelligence company, IV.AI.
"Partnering with Cannes Lions on the first festival bot compliments PHD's position as a leading voice on AI and future technology and we're delighted to bring this handy utility to delegates. Our growing relationship with bots and other tech developments are explored in PHD's latest book 'Merge – The closing gap between technology and us', which launches at the festival and features within the bot as hidden content to be unearthed," said Avril Canavan, Marketing & Communications Director, PHD's Worldwide.
"As part of our ongoing focus on improving delegate experience, we're delighted to be working with PHD on this, our first AI project. Every year there's so much to discover and we know the chatbot will be an invaluable help – alongside all our team on site – to first timers and veteran delegates who want to discover the content schedule and seek quick answers to commonly asked questions," said Rhod Joyce, Product Director, Cannes Lions.
"We're delighted to see the Cannes Lions create a bot for Messenger with PHD, the experience is fun and helpful, we think the planning your next move with the 'Now and Next' feature will be especially useful for all attendees," said David Marcus, VP, Messenger.