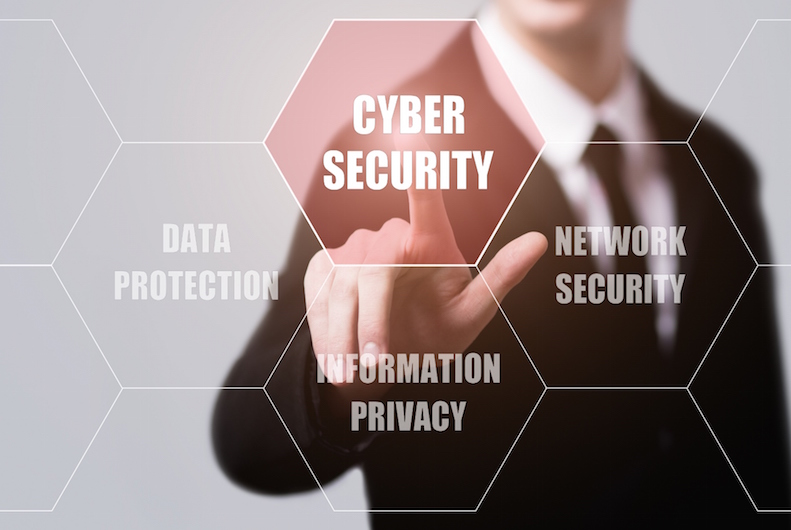 Channel Next has taken on board one of the cyber security startups of 2020 announced at the Black Hat USA event.
RevBits provides a broad and integrated approach to the entire threat landscape providing security modules for endpoint protection, email security, deception technology and privileged access management. With five US patents already registered and others on the drawing board, this cyber security platform continues to evolve and deploys unique methods to thwart the criminal activities, explains the agency.
"As part of our ongoing commitment in providing the best solutions to address the new generation cyber threats and as a response to the growing sophisticated email and endpoint security breaches, we believe that the patented page impersonation detection algorithm developed by RevBits is the only solution to block sophisticated phishing attacks using fake login pages and therefore a great add on to any existing email gateway. We are excited about this promising partnership and look forward to expanding the footprint of RevBits in the Middle East," commented Belgin Abraham, CEO, Channel Next.
Early this month RevBits had stated the availability of its Cyber Intelligence Platform (CIP), an integrated solution that is designed to provide companies across the globe with unparalleled protection against cyber-attacks. Disrupting the status quo, this new approach says to offer protection by sharing threat intelligence and other relevant data between ten different security modules. The seamless combination and integration of ten modules into a single actionable dashboard assure a centralized view on the entire security status of a company.
David Schiffer, CEO, RevBits noted, "Threat levels in the cyberspace continue to rise at an alarming rate with reports showing an increase in the number of companies being compromised or hacked, proving that mainstream solutions are failing to provide adequate protection. Hence, we are confident that our full suite of solutions will greatly reduce clients' exposure and losses worldwide, while providing more protection and actionable information about their security landscape. It is a great moment for us to expand our global reach through Channel Next and enter the Middle East market with our patented technology to cater to the advanced cyber threats of the region."