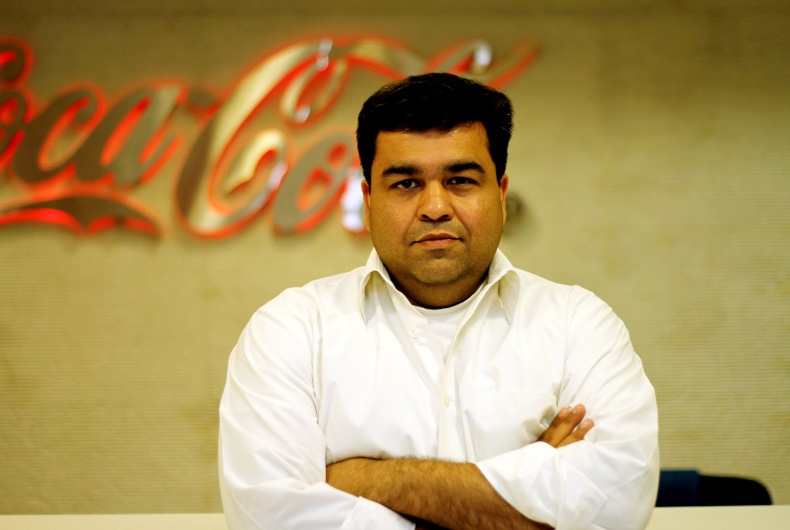 Warc Prize for MENA Strategy 2018, a search for the best strategic marketing thinking that has driven results in the region, is all set for its second edition. The 2018 awards will be chaired by Wasim Basir, Director – Integrated Marketing Communications, Coca-Cola MENA.
"Across MENA, new markets and new consumers are demanding new insights, so the onus of these awards is on strategy. Following a successful first year, we want this free-to-enter Prize to again act as a spur for strategic thinking that helps clients solve problems and provide a base for future growth," said Lucy Aitken, WARC's Case Study Editor.
The prize is free to enter and is open to agencies and brand owners in any marketing discipline.
"A great strategy is a cogent and smart distillation of the problem. Once the problem is identified as such, solutions flow. In MENA, when there is so much pressure on business results, it is the right strategy that will separate the winners from the also-rans," said Mr Basir in a press statement.
The nine jury members already appointed include Ahmad Abu Zannad – Regional Strategy Director, Leo Burnett MENA; Ahmed Al Sahhaf – General Manager of Marketing Communication, STC; Luca Allam – Managing Director, PHD UAE; Matthew Butterworth – Managing Director, MullenLowe MENA; Laura Chaibi – Head of Digital Research, MBC; Habib Daher – Business Unit Director, OMD Egypt; Mona Elsayed – Regional Planning Director, JWT Gulf; Naila Fattouh – Head of Strategic Planning, FP7 Cairo and Maysoun Hanna – Marketing Communications, Apple.
In addition to the Gold, Silver and Bronze accolades, the Grand Prix for the best overall paper will receive USD 7,000 and three Special Awards will be presented with USD 1,000 each in recognition of specific areas of excellence:
The Research Excellence Award for the best use of research in the development of strategic ideas. The Brand Rebel Award for the best example of a campaign departing from category norms. The Local Hero Award for the best example of a challenger brand from the MENA region using smart marketing strategy to take on bigger competitors.