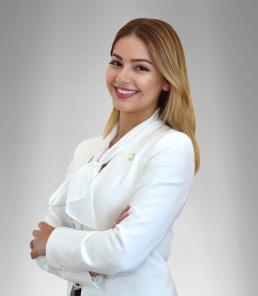 Darwiche Worldwide Legacy (DWL) has appointed Soraya Benbada as the Worldwide Marketing Director. Taking up her position with immediate effect, Ms Benbada will oversee all the marketing activities of DWL's corporation of businesses including Jannah Hotels & Resorts, Andalus Hotels & Resorts, Al Dar Darak, Jannah Housekeepers, The Laundry Clubs and Prime Drive.
Of Moroccan origin, Ms Benbada started her career in the UAE with Jannah Hotels & Resorts as a Brand Manager in 2015. She came from Casablanca, where she took up a Master's degree in Marketing after discovering her passion for luxury brands and understanding their stories which evolved in an elaborate network of beliefs about the indispensable role of marketing in the business world.
With her new role, Ms Benbada is dedicated to take on the task of cluster marketing at a time when DWL expands outside the UAE.