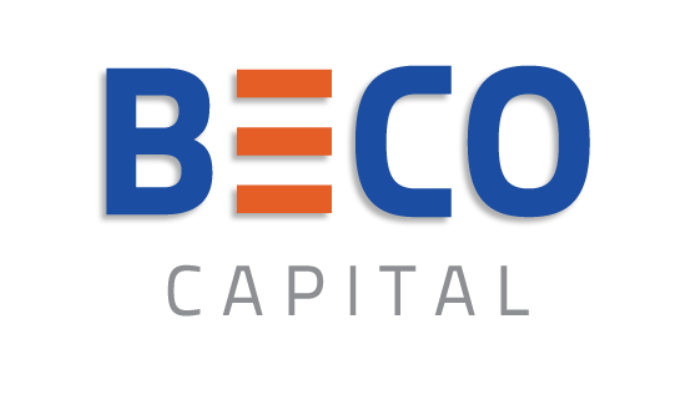 BECO Capital, a regional venture capital firm focused on technology investments in the Gulf Cooperation Council (GCC) countries, has invested in Bayzat, a UAE-based medical insurance technology startup. Bayzat assists patients and companies in managing their health insurance in a simple, clear and accessible way through their computers and mobile devices.
Bayzat raised AED 3.67 million (USD1 million) from BECO Capital and a number of private investors. The funds will be used to accelerate the company's growth and expand its services and reach across the UAE.
"Bayzat is a perfect match for our investment thesis of discovering young and promising regional technology companies with talented management, and backing them with funds and operational support to accelerate their growth," commented Amir Farha, Co-Founder and Managing Partner of BECO Capital.
The move marks BECO Capital's first investment in a healthcare technology firm since it was launched three years ago. The medical insurance technology market in the region is nascent, almost non-existent, but is expected to grow exponentially with the growth of the insurance sector. Medical insurance in the Gulf region has been growing at a quick pace, driven by increased government and private expenditure in the healthcare sector in general as well as new insurance regulations coming online.
"BECO Capital's investment in Bayzat is a great vote of confidence in our business model and the solution we offer to the sector. This partnership with a highly respected institutional investor will boost our growth journey and help us achieve our vision of becoming the market leader in online healthcare insurance management. We are fortunate to be working with a team that understands our unique offering and that has great market access and proven track record in creating, financing and scaling regional technology startups. Together, we will further develop our platform and gain better market access, nurture new connections and relationships and fast-track our growth and client adoption," shared Talal Bayaa, Chief Executive Officer and co-founder of Bayzat.