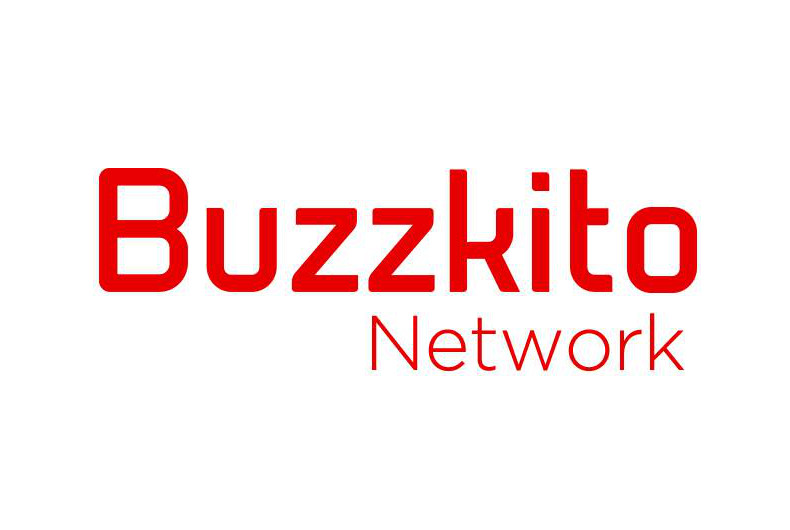 Over a month ago, Morocco-born Buzzkito chose Dubai as its headquarters, in line with its expansion plans in the GCC region and Africa. The Buzzkito Network, which focuses on short content video production and distribution, looked to address the lack of brand-awareness digital content in Dubai.
While there are only two people employed in Dubai at the moment, the company has over 40 people working on permanent contracts in its Casablanca office in Morocco including account management team, graphics designer, IT Developer, journalists, post production team and filmmakers, and over 500 freelancers.
"Buzzkito Network has developed an expertise in native ads content with a digital approach. Our content is spreading to more than 27 million unique visitors per month. On average we reach 5.4 million shares per month. Since we arrived in Dubai just over a month ago, we have already received briefs from prospects and launched castings for shooting short video pilots on behalf of one of the leaders in the dairy product industry. We've also undertaken a negotiation for fundraising in Dubai," explained El Mehdi Benslim, Founder, Buzzkito.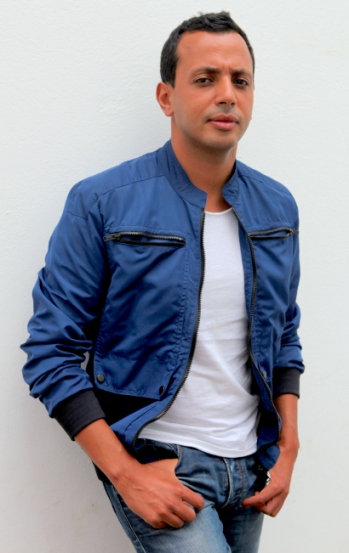 "We see ourselves as a media company with brand-centric focus," he explains, adding, "Contrary to many digital content providers, Buzzkito Network is the owner of multi-platforms. This allows us to cut the middle man and manage all the process in house. The content is produced in our studio in Casablanca in Morocco which allows us to reduce costs and deliver high quality format and substance at a very competitive price. Our services come as a package with guaranteed KPIs."
Buzzkito publishes a constant supply of branded and non-branded digital content to boost awareness of Buzzkito in the GCC region as part of its own marketing initiatives. To date, 80 percent of its audience is dispatched within the GCC region with a focus on KSA. "As the workload is being intensified, we decided to relocate the video production in Cairo, Egypt. It will allow us to intensify content production with a wide range of casting," informs Mr Benslim.