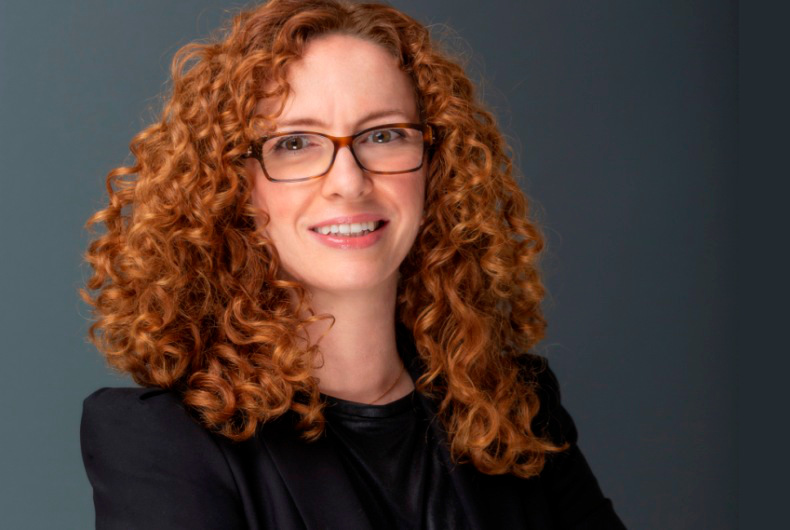 Dentsu Aegis Network MENA has appointed Soha Aoun as HR Director. The development takes place as Nick Seruwagi relocates to take on a new role within the network.
Reporting to Tarek Daouk, CEO Dentsu Aegis Network MENA, Ms Aoun will become a member of the regional management team as of June 1, 2018. She will be responsible for the Group HR function across brands and markets, supporting the business in developing its talent, culture and capabilities.
"Nick has been with the business since its inception in the Middle East and has made a huge contribution to the group in meeting our talent needs and ensuring our vision, values and culture are represented by everyone who joins the network," said Mr Daouk.
He explained that the HR function remains an essential part of the network's growth strategy. "I am pleased to announce the appointment of Soha Aoun who will continue to make sure we have the right capabilities and talent in place to achieve our ambitions in the region. Soha has a successful track record of delivering HR and organizational change, as well as a genuine empathy towards people and a highly energetic personality. I am delighted to have her on board," he added.
"I am thrilled to be joining the team at such a transformational time for Dentsu Aegis, a key driver of which is the HR and talent agenda. I was drawn to the network'shigh performance culture and forward thinking approach. We will continue to build on this culture by ensuring all of our people have the right tools, training and guidance to develop their careers, supporting the agency's vision and ensuring an unwavering commitment to its digital ambitions and vision to innovate the way brands are built," Ms Aoun said.
Ms Aoun brings over 10 years' experience in business development and senior HR roles at brands including Schneider Electric, Nokia, Siemens and Cisco.
"I am extremely proud of what we have achieved across the Network over the past six years. Soha shares my passion and belief that the HR profession and talent agenda is critical to any company's growth and I am certain she will continue to drive the HR function forward, further develop and leverage our existing talent and ensure the right people are in place to deliver a competitive advantage. I am excited for the next phase in my Dentsu Aegis story and pleased to be able to benefit from our commitment to liquid talent across markets in taking up a new role abroad," Mr Seruwagi added.