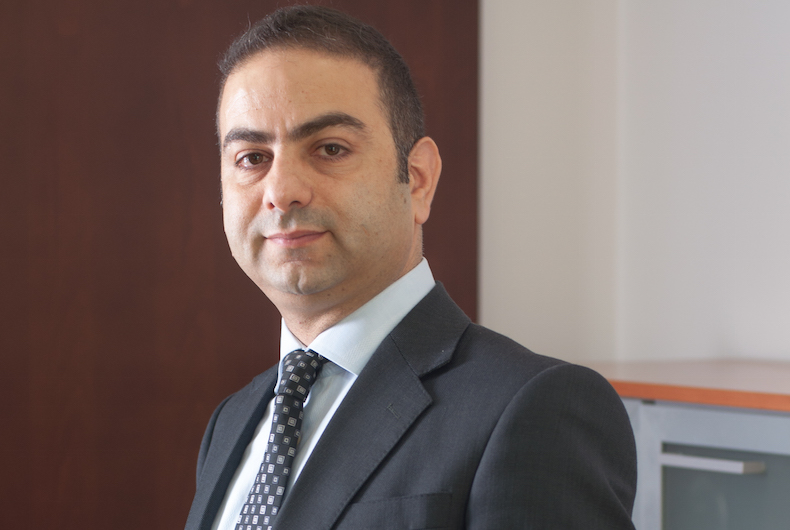 Bolstering its regional leadership, Dentsu Aegis Network has appointed Khaled Al Ahmed as Chief Financial Officer of Dentsu Aegis Network Middle East and North Africa. He will lead Dentsu Aegis' financial and corporate governance, legal and IT departments.
Mr Al Ahmed joins the business from Smiths Detection, an aviation and defence company, where he worked as the Middle East Finance Director for the previous three years. He brings with him over 20 years experience and a wealth of regional knowledge and expertise, having worked and lived in Amman, Riyadh, Istanbul and Dubai with previous roles with Jordan's Central Bank, Arthur Andersen and Microsoft MEA.
"Khaled joins us at an exciting time in the company's evolution and I have no doubt that his extensive experience, collaborative leadership style and forward thinking business approach will serve us well as we continue creating growth opportunities for our company, clients and industry. Given our ambitious plans and busy M&A pipeline, it is important for us to have someone with Khaled's profile join the regional management team," said Michael Nederlof, CEO, Dentsu Aegis Network MENA.
"The Middle East and North Africa is an emerging market with a huge potential. It has witnessed unprecented development in the past decade . Dentsu Aegis Network MENA is excellently placed with its unique capability sets and collaborative one P&L model to continue its growth journey. I am thrilled to join the team to help shape the next phase of the business' success," added Mr Al Ahmed.