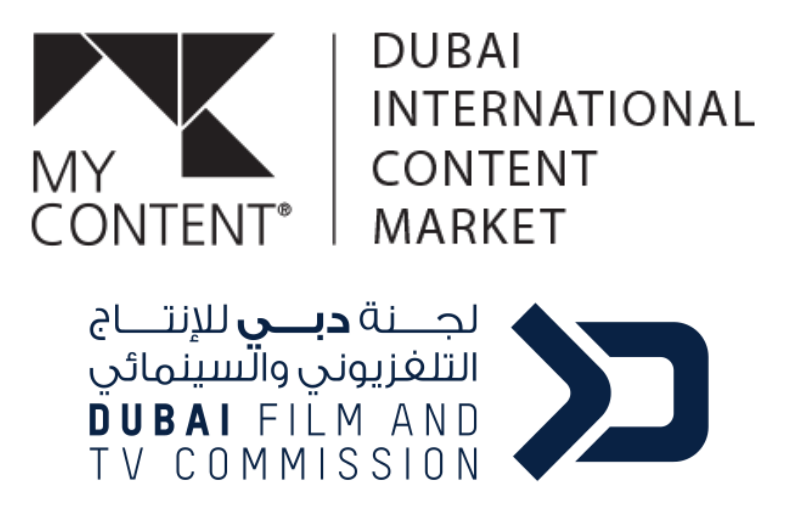 Dubai Film and TV Commission (DFTC) and Dubai International Content Market (DICM) have formed a strategic media partnership to support the content industry in the UAE and the Middle East region.
With this strategic partnership, production, post-production and dubbing companies can now take advantage of the ease and simplicity of this media platform and offer small businesses the most powerful marketing tool: an event that brings together media executives from all around the world.
Speaking ahead of the Dubai International Content Market, Jamal Al Sharif, Chairman of DFTC said, "Events such as this are critical in continuing to build awareness about Dubai's role as a global content and production hub. A key element of our important partnership with Dubai International Content Market is the opportunity to network with industry professionals from the region and around the world while also allowing us to continue to reaffirm the importance of Dubai as a burgeoning market for content production. As part of our efforts at the Dubai Film and TV Commission, we continue to build on the brilliant infrastructure offered in Dubai and develop a diverse, established talent pool that can help local, regional and international filmmakers while shooting in Dubai."
"Dubai International Content Market has retained its position as the sole content exhibition in the Gulf region, providing content distribution firms, production and post production companies a unique opportunity to network, collaborate and generate new business partnerships. With a rich legacy in supporting media and entertainment companies in the UAE and around the world, we are highly confident that this annual gathering of leaders and professionals in the media industry, can become a hub for generating new businesses and a creative platform for the existing ones to grow," said Eng. Anas Al Madani, Vice-Chairman and Group CEO of INDEX Holding.
The international entertainment content and media marketplace, DICM, is set to take place on the December 9-10, 2018 at the Jumeirah Beach Hotel Conference Centre, and it is organized annually by INDEX Conferences and Exhibitions.