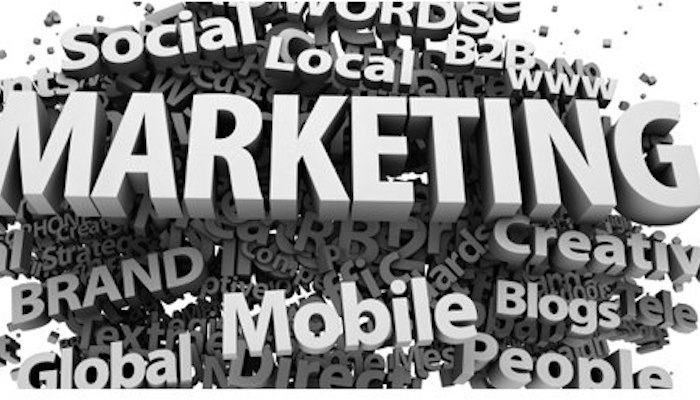 The internet of things (IoT) is expected to pave the way for the next decade of predictive advertising. If the internet moves into every thing and makes it smart from flower pots, to coffee machines, cars or sports arenas – what does this mean for digital marketing?
The flower pot could tell you the preferred fertilizer, the coffee machine could order required spare parts automatically and could suggest coffee combinations according to your tiredness and activity level, the smart oven could tell you stories about the best way to prepare your steak, and your connected car could guide you to the next flower shop.
New media models will evolve from intelligent things, connected wearables and the IoT. dmexco and Innovation World Cup Series have now officially kicked-off the Digital Marketing Innovation World Cup at dmexco 2016 to drive innovation and foster the generation of new business and media models in this area.
Innovative techpreneurs are now invited to submit their solutions, from 14th September 2016 until 31st May 2017 in the categories of 'POS & Retail', 'Digital Signage & Outdoor Media', 'Games & Events', 'Mobility & Transportation', and 'Smart Home & Tourism'. All participants will compete to become one of the 'Digital Marketing Heroes" that will present their innovative ideas and solutions in front of +50,000 marketing professionals at the next dmexco.
"As global business and innovation platform we connect visions with real business. Together with the Innovation World Cup Series we are looking for the next mind-blowing solutions that connect digital marketing with the IoT and wearables. We are already very excited to get insight into inspiring new ideas for the digiconomy," said Frank Schneider, initiator of dmexco.