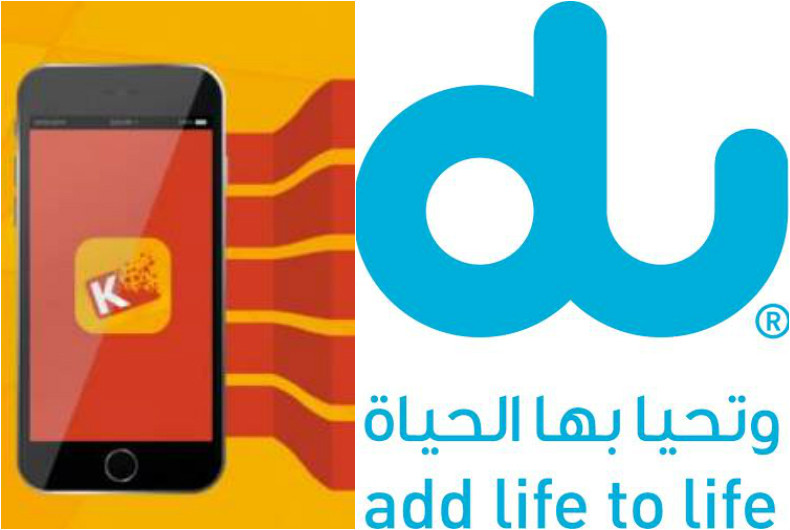 du and Karti store have entered a partnership that simplifies digital payment processes. Users now can 'Pay with du' when making purchases on the Karti store, using their mobile number. The payment will either be taken from their prepaid credit or added on to their monthly bill.
With this new introduction, users can get instant access to a variety of games on Karti, an online platform that enables users to buy a variety of digital gift cards and codes which can then be redeemed on a wide selection of digital platforms including Amazon, gaming platforms including the PlayStation Network, and Steam as well as many popular games, such as World of Warcraft and League of Legends.
"We take pride in bringing our valued customers services that go beyond what is expected from a telecommunications company. This store is testament to our never ending mission to add life to life by providing our gaming customers with a quick and easy way to buy and access products in their favorite online gaming stores," said Fahad Al Hassawi, Chief Commercial Officer, du.
Karti users can pay for the digital gift cards and codes using the mobile option 'Pay with du'. The customer must create an account using their email address, to receive a link to access and activate their account. Beyond simplifying the buying process, the store gathers all of the purchased cards and codes for various products, services, and subscriptions in one location for users to easy access directly on their mobile phone.