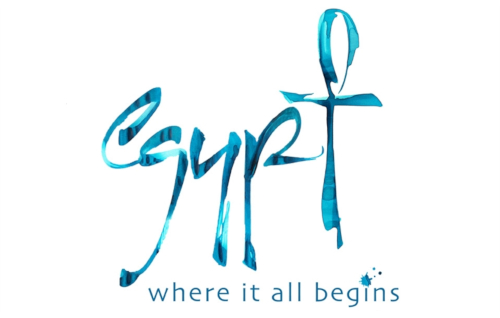 Isobar has been selected as the digital agency of record for the Egyptian Tourism Promotion Board (ETPB). Tasked with encouraging tourism to Egypt, Isobar will be driving digital strength and brand loyalty via a bespoke international social, content, experiential and digital media strategy across seventeen key markets including the GCC, China, Japan, Germany, Italy, France, Spain, Sweden, Czech Republic, Poland, Russia, Ukraine, Kazakhstan, India, USA and the UK.
Working in partnership with ETPB, Isobar will help accelerate tourism growth by delivering personalized experiences that drive engagement, transaction and loyalty. Isobar will use a data-driven approach to create, distribute, measure and optimize content tailored to local audiences that showcases the beauty, hospitality and adventure to be found in Egypt.
To increase engagement with ETPB's target audience, Isobar will leverage data to deliver actionable insights across digital channels and touch points. M1 Panel, Dentsu Aegis' proprietary global consumer research, uncovers the usage of specific communication channels and how they influence a customer's decision making. It also includes data on demographics, lifestyle habits and daily routines. When paired with third party data points and signals, it provides understanding of customer behavior which will enable Isobar to develop contextually relevant content and digital experiences throughout the entire travel journey.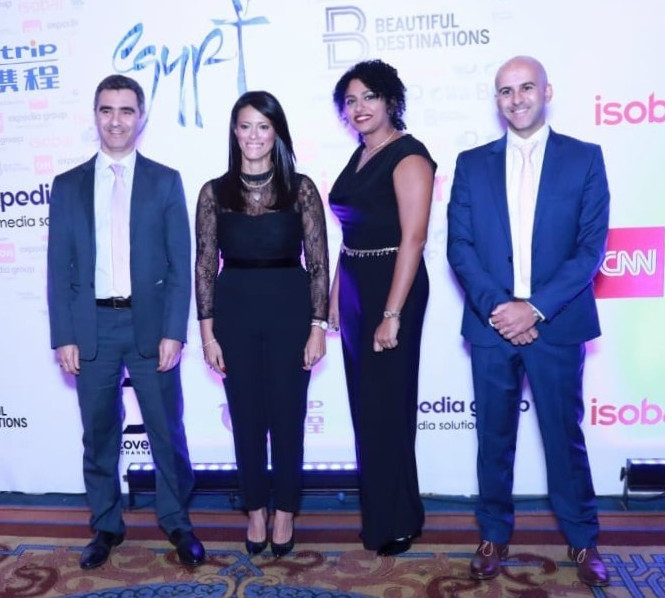 "The diversification of marketing and media platforms, a key pillar of the Egypt—Tourism Reform Program, contributes to the changing narrative of the sector. The combined appeal of the beauty of Egypt and warmth of our people is the foundation of the significant growth in our country's tourism," said Dr. Rania Al-Mashat, Egypt's Minister of Tourism.
"We are extremely proud to partner with Egypt Tourism on their social content, experiential and digital media assignment around the globe. The use of unconventional, forward thinking marketing is a vital theme in the Egypt Tourism Reform Program, and we are excited to be collaborating with ETPB to deliver this. Travelers today demand seamless end-to-end experiences, seeking content that inspires them and experiences that provide motivation to travel based on a desire for social connections, adventure and spontaneity. We look forward to working together to capture the hearts and minds of the world's explorers looking for their next journey," added Ziad Ghorayeb, Regional Managing Director of Isobar MENA.