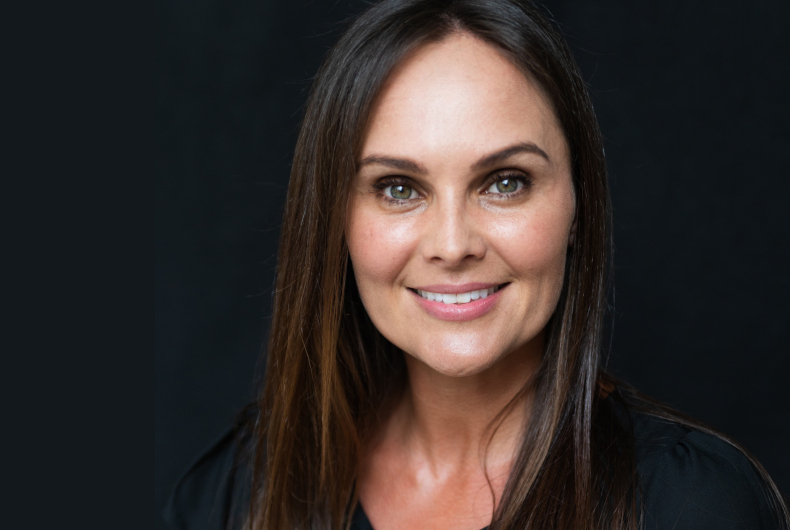 Twitter has appointed Samantha Billingham as Head of Video Solutions for the Middle East and North Africa (MENA) region underscoring the platform's commitment to providing unique video content solutions to advertisers.
Ms Billingham's role will be to introduce Twitter's suite of video solutions to key MENA brands and agencies, to grow the platform's video advertising adoption and revenue in the region. She will partner with stakeholders across the business to identify areas of product differentiation, drive growth initiatives, escalate advertiser feedback, and help to scale awareness of new product launches in market such as the global expansion of In Stream Video Ads and the recent Twitter ArtHouse.
She brings in 18 years of experience in the media and advertising industry, her knowledge of the video landscape. She joins Twitter from AdColony where she held the position of Regional Sales Director. Prior to that, she led the business development division at South African born instant messaging platform, Mxit. Previously, she has also played an instrumental role in growing strategic relationships with companies such as Buchanan Group, TLC Media Middle East and Primedia Group.
Twitter points out it is currently seeing "strong growth" in video ad formats, with recent research conducted in partnership with consumer insights company Toluna, revealing the majority of Twitter users in MENA (72%) consider Twitter as one of their main sources for online video content and around 64 percent have previously watched live streamed content on the platform.
Research also revealed that a considerable amount of video content consumed is perceived to be unique to the platform, with 44 percent of MENA users stating that many of the videos watched on Twitter are videos they hadn't seen before.
"I'm excited to join the organization at a time where Twitter is witnessing strong growth in video ad formats in the region and look forward to helping our ad partners launch new products and services and connect with what's happening on the platform," Ms Billingham said.
Commenting on the expansion of the team in MENA, Benjamin Ampen, Managing Director, Middle East and North Africa, Twitter added, "Samantha brings with her a wealth of experience and will play a key role in shaping Twitter's video ads business in MENA. This appointment is aligned with the recent expansion of our revenue team in the region as we continue to see accelerated revenue growth and launch solutions to meet the local needs of the market."