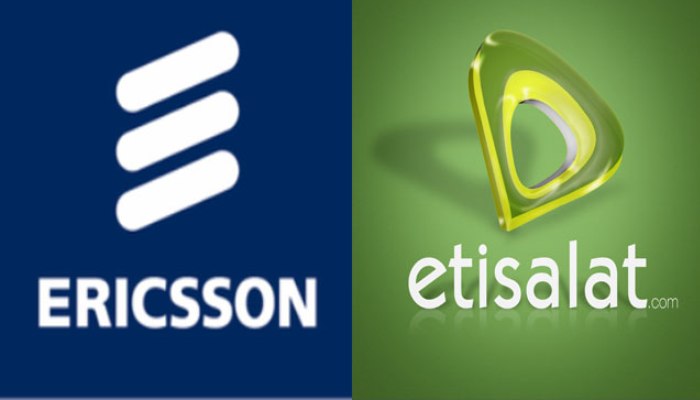 Very soon, indoor data coverage will become easier for Etisalat consumers in Egypt. The telecom company has partnered with Ericsson to deploy the latter's Radio Dot System in the region.
Being the first-of-its-kind implementation in Egypt, the system provides data traffic solution in Egypt. Ericsson Radio Dot System is said to be a cost-effective, no-compromise solution to indoor coverage challenges. It is designed to support operators in consistently delivering a better user experience for both voice and data in the broadest range of enterprise buildings and public venues.
"Ericsson's Radio Dot System will enable us to offer our customers a better user experience. We are consistently placing the needs of our customers first, and this system will ensure that they enjoy the best possible indoor mobile connectivity," commented Khalid Murshed, Etisalat CTO.
With the partnership, Ericsson will integrate with Etisalat's network to provide seamless coverage for Etisalat's consumer and enterprise customers in the broadest range of in-building deployment scenarios, ensuring consistent delivery of excellent customer experience in voice and data services.
"Our Radio Dot System delivers the high performance standards that Etisalat demands. Our belief is that state-of-the-art technology is vital for operators to provide the customer experience to succeed in competitive markets, such as Egypt. With this solution, we will be proudly assisting the people of Egypt to continue on the path to the Networked Society," shared Isil Ozturk Yalcin, Head of Ericsson Customer Unit North East Africa.