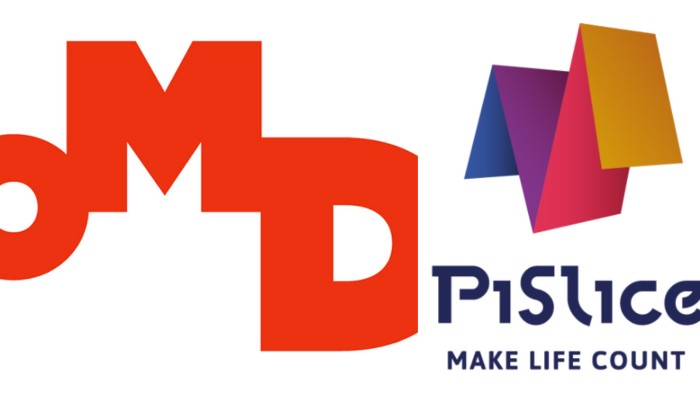 OMD UAE has partnered with Pi Slice, a web-based social platform channeling funding for Micro-Finance Institutions. The move is part of the media agency's Corporate Social Responsibility (CSR) activities.
As part of the partnership, OMD UAE and Pi Slice have launched a 'lending page' to promote micro-lending opportunities to its stakeholders and the wider community. Individuals can view a list of unique micro-financed projects and provide support to the initiative of their choice.
Micro-lending allows individuals to not only build a sustainable future for micro-entrepreneurs, but also a supportive ecosystem for development at the macro level.
"OMD is an expert at stimulating growth, something our clients, mostly large regional and international companies, have benefited from. We wanted to go further and help stimulate the development of smaller organizations. We're delighted to have found such a strong common ground with Pi Slice," explained Nadim Samara, Managing Director, OMD UAE & Lower Gulf.
Interested organizations and individuals can visit the projects seeking micro-financing on OMD's page (http://www.pi-slice.com/en/partners/OMD). There, they will be able to follow the contributions offered, as well as the results achieved by micro-financed companies and the number of jobs created in MENA. OMD UAE and Pi Slice will share frequent updates on the achievements of their projects, while featuring the most salient success stories in details.
"Corporations and individuals have no access to projects that align with their social strategic goals. This is exactly what Pi Slice resolves by providing transparency, accountability, access and choice. We believe that the private sector should be able to support the fight against unemployment in a transparent, efficient and respectful manner," said Genny Ghanimeh, CEO of Pi Slice.