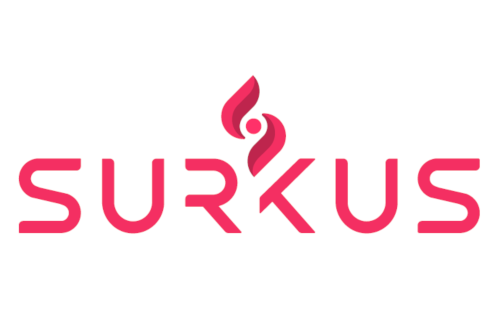 Surkus, a multi-sided experiential marketing platform offering members access to paid events and offers in exchange for engagement, has made its debut in the Middle East and is now live in the UAE. This follows international rollout in markets including the US and Hong Kong with over 750,000 engaged users around the world.
Surkus' aim is to reduce wasted ad spend, especially in context to experiential marketing. Headquartered in Abu Dhabi's Hub71 startup ecosystem, Surkus is essentially an engagement app created to bridge the gap between businesses and customers with transparency and efficiency.
"Hub71 has enabled young startups like Surkus to enter the MENA market with a wealth of opportunities. Their support has made it possible for us to launch in the region at this early stage, accelerating our expansion internationally," commented Stephen George, CEO, Surkus.
Experiential marketing can often feel foreign to the likes of small and medium sized businesses (SMEs), a concept associated with giant brands and global players. With its platform, Surkus gives SMEs and businesses the tools they need to amplify their marketing strategy, delivering maximum results.
Mr George believes Surkus will help boost local businesses. He said, "We want to bring performance-based marketing, dynamic pricing and advertising transparency to every SME and business here in the region, providing a clear and efficient way to reach a hyper-engaged and relevant audience. And to give our members the chance to experience more locally and globally."
Surkus first launched in Los Angeles in 2015, followed by a second regional headquarters opening in Hong Kong early 2018. The platform is now live across multiple markets around the world with locations such as the Kingdom of Saudi Arabia, Bahrain, and Singapore next on the list.
Surkus is creating its own infrastructure in regional headquarters around the world. The Surkus MENA team will operate from its Abu Dhabi headquarters with a team specializing in technology, finance, marketing and leadership joining the ranks to help push growth throughout the region.
"Having been in the region for the last 10 years, it's truly exciting to be able to launch something unique and disruptive. The UAE has long served as a magnet for entrepreneurs looking to start or scale their businesses within a market that has a large proportion of young tech savvy individuals that have really embraced social media," commented Mazen Mourad, GM of Surkus MENA.