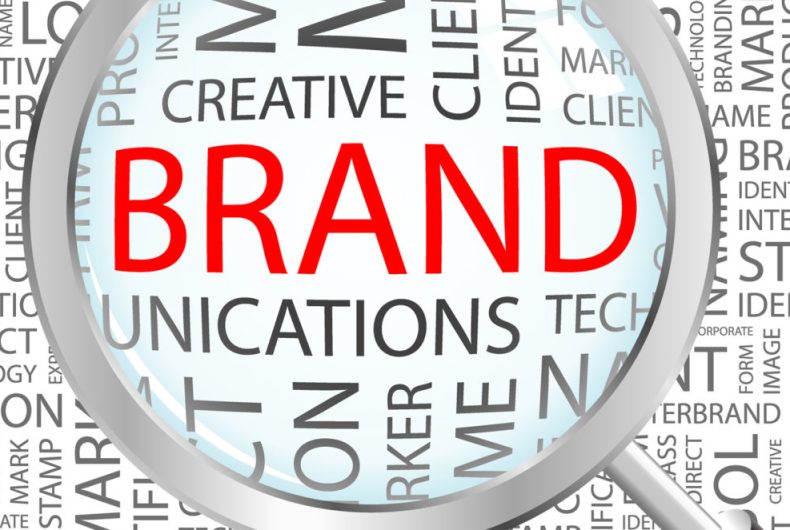 The automotive industry maintains its top position among 15 industries studied in the 2019 Brand Intimacy Report. Over the last three years, the automotive industry has scored the highest among others, demonstrating the strength of the emotional bonds between consumers and automotive brands.
Ford ranked as the #1 brand in the industry, followed by Mercedes-Benz at #2 and Audi at #3. Lexus, BMW, Toyota, Nissan, Honda, Hyundai and Mitsubishi round out the Top 10, in that order.
Ford ranks #1 with female users and high income groups, while BMW ranks the highest for male users, Honda is the #1 brand for users in the 35-64 age bracket, and Mercedes-Benz is preferred by millennials (users from 18-34 years).
Brand Intimacy is defined as the emotional science that measures the bond formed with the brands consumers use and love. Top Intimate Brands outperform top brands in the S&P and Fortune 500 indices for revenue and profit.
Consumers are also more willing to pay price premiums for Intimate Brands and less willing to live without them, according to the 2019 Brand Intimacy Report. MBLM leverages the yearly study to help client brands create, sustain and measure ultimate brand relationships.
"The most intimate car brands elevate the entire industry, scoring the highest in the fulfillment archetype — when a brand outperforms and delivers more —generally associated with services. We can see that brands that deliver great service in pre- and post-sales services will continue to create strong bonds with consumers," states William Shintani, managing partner of MBLM.
Other notable findings for the automotive industry include:
#1. The automotive industry is the most intimate industry for male, female and high income users
#2. 5% of users have an immediate emotional connection with BMW, 19.7% above the industry average
#3. 8% of users in the study consider Toyota to be the most essential (a brands a consumer can't live without) automotive brand, 8.4% above the industry average
#4. Ford is the most intimate brand in the industry ranking at #1 in 2019, up four positions from #5 in 2018
#5. Lexus and BMW drop to number four and number five respectively, down three places from being number one and two in 2018
#6. Consumers identify Fulfillment (when a brand exceeds expectations, delivering superior service, quality and efficacy) as the top industry archetype