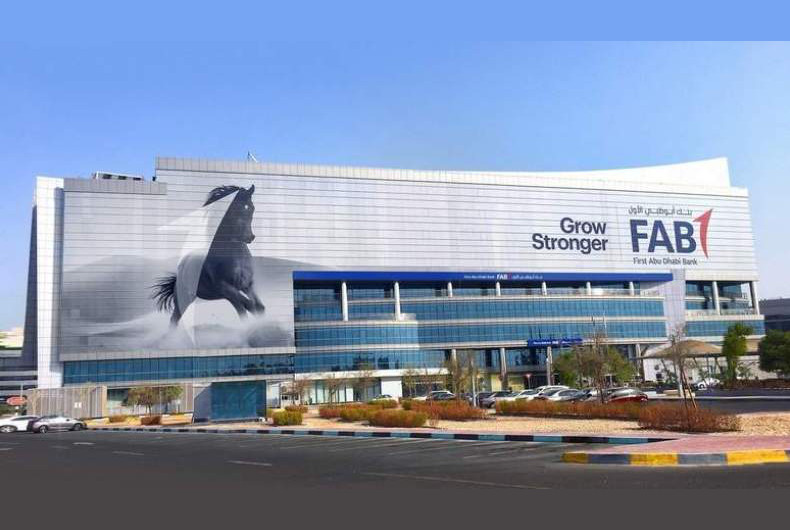 First Abu Dhabi Bank (FAB) is rolling out the next phase of its brand campaign launched during the second half of the year. In the coming months, the bank will start to install new FAB signage across First Gulf Bank (FGB) and National Bank of Abu Dhabi (NBAD) branches, while digital touch-points and communication materials continue to be rebranded.
"While we prepare to launch the next phase of our brand roll-out and continue to visually bring our new brand identity to life, we view this as a very exciting time which represents the transformational new chapter that is unfolding for the bank and for our stakeholders, as we grow stronger, together," said Abdulhamid Saeed, Group Chief Executive Officer of FAB.
The bank unveiled a new brand identity earlier this year in May, which includes the new FAB logo and brand platform, 'Grow Stronger'. As a social movement which goes beyond banking, the Grow Stronger platform represents FAB's goals to motivate, educate and inspire its customers, employees and the broader community, by providing ideas, tools and expertise to help them become stronger, today and in the future.
The launch of the next phase in FAB's brand roll-out marks an important milestone in the ongoing integration process.