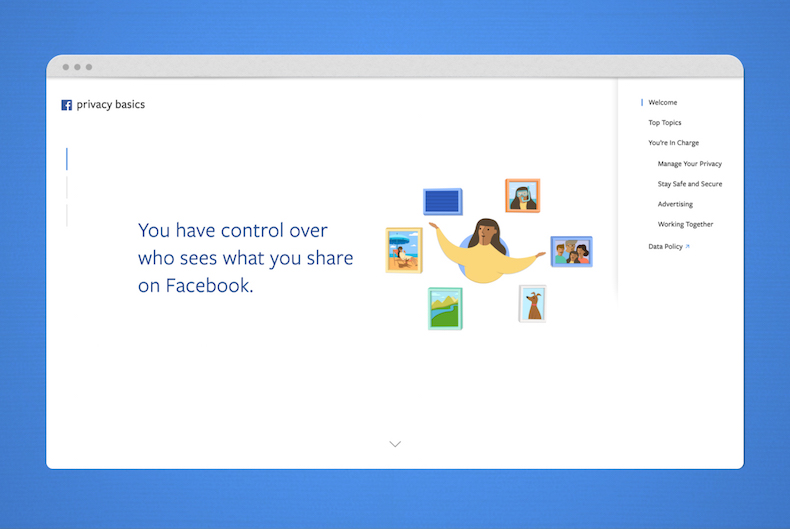 Now Facebook users can find answers to the most common questions about privacy and learn how to control their personal information on the social network site. Facebook has launched the Privacy Basics site, a resource that makes it easier for people to know all about securing their information.
Privacy Basics is available in 44 languages including Arabic. It will offer more than 146 million people in the Middle East and North Africa region tips for things like securing their account, understanding who can see their posts, and knowing what the profile looks like to others.
Facebook is also sharing three top tips on how users can take charge of their information online. These include:
Privacy Checkup. Users can walk through a few quick steps to make sure only the people they want to see their posts and pictures can see it. Users can review who they are posting to, which apps they are using, and the privacy of key pieces of information on their profile.
Select Audience. On Facebook, users can use the audience selector to choose who will see each of their posts — just their friends, everyone, or specific people they select.
Login Approvals. Users get a unique security code each time they access their Facebook account from a new device.