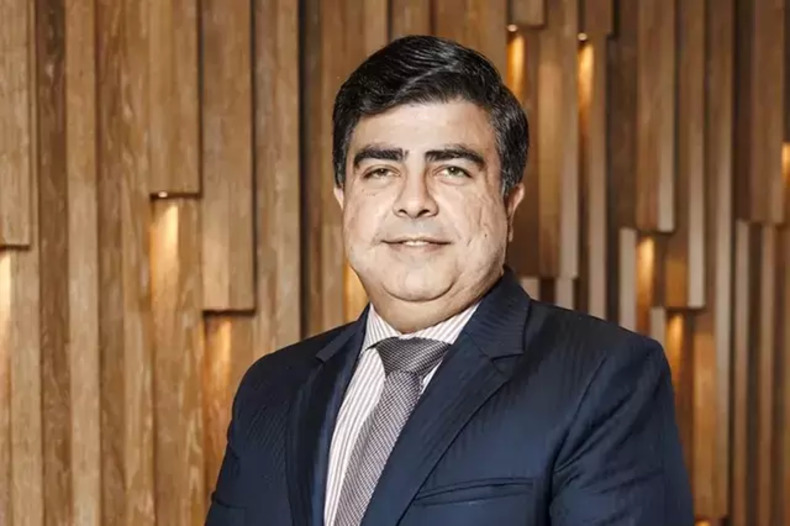 Fairmont Dubai Sheikh Zayed Road is pleased to announce the appointment of Mihir Patel as the new Director of Sales. With over 22 years of experience in the hospitality industry, Mihir brings a wealth of knowledge and expertise to his newly appointed position.
In his most recent placement as Director of Sales at Dusit Thani Dubai, Mihir demonstrated exceptional leadership, driving significant revenue growth and achieving remarkable milestones. He successfully led the Sales and Revenue team, focusing on various market segments whilst generating significant achievements. His earlier roles at prominent hotel chains such as Marriott and Starwood Hotels & Resorts Worldwide, Inc., showcased his ability to exceed sales goals, manage complex sales processes, and contribute significantly to revenue growth. His dedication to client relationships and proactive sales techniques have consistently yielded positive results.
"I am truly honored to join Fairmont Dubai Sheikh Zayed Road as the Director of Sales," expressed Mihir Patel. "I am eager to leverage my years of experience in the hospitality industry to enhance the hotel's sales strategies and contribute to its ongoing success. Fairmont Dubai's reputation for excellence is unparalleled, and I am excited to be a part of this esteemed team, driving forward our commitment to exceptional guest experiences and sustainable revenue growth".
Mihir Patel's appointment reflects Fairmont Dubai's commitment to maintaining its position as a leading luxury hotel in the region. His experience and industry knowledge will undoubtedly contribute to the hotel's continued success and growth. The property's focus lies in creating unforgettable experiences for all guests, delivering what is called the 'New Fairmont Feeling'. Living by the ethos of the 'Luxury of being yourself' – a mindset shared by the guests and employees which creates a lifelong sense of belonging and emotional connections.