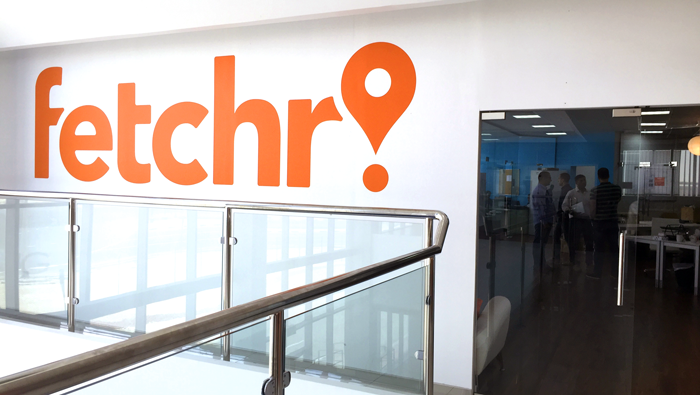 UAE-based Fetchr, a shipping and logistics technology that makes peer to peer delivery has launched an Android version of its app, available for download now on Google Play.
Fetchr gives businesses and the community the ability to send or receive anything, anywhere, using a phone's GPS co-ordinates.
Studies indicate that up to 40 percent of smartphone users in the Middle East are using the Google-developed Android operating system, with Apple's iOS accounting for 35 percent of the market.
"Android users are a huge market in the Middle East. We've noticed that the majority of our customers are Android users – 61% of people who use Fetchr are currently on Android devices and have been scheduling via the web application. Our new Android app creates a far simpler and elegant delivery experience for both B2C (business to customer) delivery and peer to peer shipping," shared Idriss Al Rifai, Co-Founder, Fetchr.
The Fetchr app eliminates the hassle from sending and receiving packages by using the phone as the physical address. With a snap, and a swipe, drivers arrive to a customer's exact location via the phone, at a chosen time, to pick up a package and deliver it into the hands of their recipient. Fetchr, has in the past, raised a large investment of US based venture funds in the Middle East for series A.