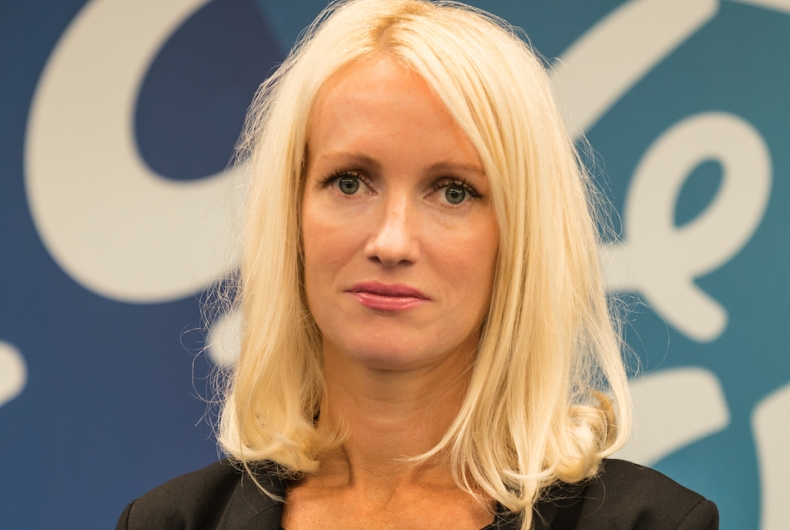 Ford Middle East and Africa has appointed Katie Dove to the position of Director of Communications, based in Dubai. Ms Dove, who takes up her new role effective April 16, 2017, joins from Motorola Mobility where she served as Communications Director for the Europe Middle East and Africa (EMEA) and Asia Pacific regions.
In her Motorola role, Ms Dove led all communications across the two regions, directing smartphone product launches for global media and influencer audiences, and driving all crisis and issues management work spanning product and reputation matters. Prior to that, she worked as a Director at global PR agency Weber Shandwick and for Cable & Wireless Worldwide, holding the position of head of EMEA public relations.
"As we transition to an auto and mobility company, Katie's expertise will be essential in helping us deliver on our vision. We're excited to welcome her to the team, and look forward to her sharing her wealth of experience with the wider communications team we already have in place," said Jacques Brent, President, Ford Middle East and Africa.