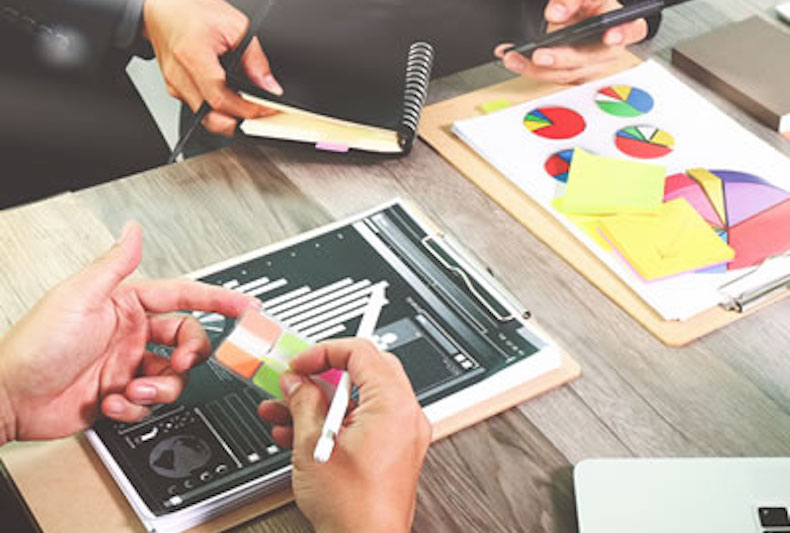 Geometry Dubai, WPP's brand activation network, has launched an ecommerce accelerator, a program to help brands develop fast-track plans and optimize their ecommerce presence for sales uplift and increased return on investment (ROI). Touted as a first-of-its-kind program for the Middle East & North Africa (MENA) region, brands will draw from Geometry's experience and knowledge to execute relevant, customized, ecommerce campaigns tailored to the region's diverse markets.
Under the leadership of MENA Managing Director Nick Walsh, the ecommerce accelerator seeks to immediately provide FMCG clients the ability to audit their digital shelf, define their sales growth opportunities, prioritize activities and channels, and optimize their digital channels to be mobile-first and shopper friendly.
"Our ecommerce accelerator program allows brands to fast track the success of their revenue-driving activities by optimizing online moments that drive purchase decisions. Across other markets, we've seen products loitering in the depths of Amazon search results rise suddenly to the number one spot after simply fine-tuning the product page copy and optimizing other areas we know influence Amazon's search algorithm," Mr Walsh said.
"We also see in a developing market like MENA – where many still choose to purchase in physical stores – how having a strong ecommerce presence is hugely influential at all stages of the purchase decision, even for retailers with the majority of sales happening in-store. That's because a customer's first meaningful contact with a product is now so often online," he added.
Geometry Dubai will be the ecommerce accelerator program's Centre of Excellence for MENA. As such, the Dubai headquarters will lead program delivery for clients across markets. The Dubai Centre of Excellence will provide strategy and support based on the local digital ecosystem, which is evolving rapidly across MENA. The region is quickly catching up to others in the shift from offline retail to ecommerce, fueled by Amazon's acquisition of Souq.com in 2017 and the recent launch of Noon.com as a competing platform.
How The Ecommerce Accelerator Program Works
The ecommerce accelerator focuses on three ecommerce pillars — Be Easy to Find, Address User Needs and Make it Simple to Buy. To achieve these goals, Geometry delivers ecommerce guidelines for brands on elements such as category placement, search and keyword optimization, product title recommendations, mobile friendly product shots, easy-to-read descriptions and enhanced (or Amazon A+) content. To be as effective as possible, all guidelines are led by international best practice but interpreted through the lens of local purchase behaviour and retail demands.
The ecommerce accelerator also includes a series of training sessions to help marketers continue the program in-house for additional SKUs and brands.
"The notion of shoppers existing solely within a store environment is old news. At Geometry, we believe that 'shopper' is a mindset triggered by specific needs that must be fulfilled. It therefore drives people to take specific steps up until they reach a store, be it online or offline, to make their final purchase. And in an omnichannel world, over 70 percent of shopping journeys begin with an online search. It is here that our ecommerce approach helps us in identifying pivotal moments of conversion," commented Moey Shawash, Geometry Dubai's Digital Strategist.
The launch follows Geometry's global rebrand in February 2018 and a related shift in priorities to focus on the omnichannel world. The ecommerce accelerator is another tool for the agency to better serve brands in an increasingly fragmented and digitized retail environment, where the quality shopping experience found offline must now carry across multiple digital touchpoints.