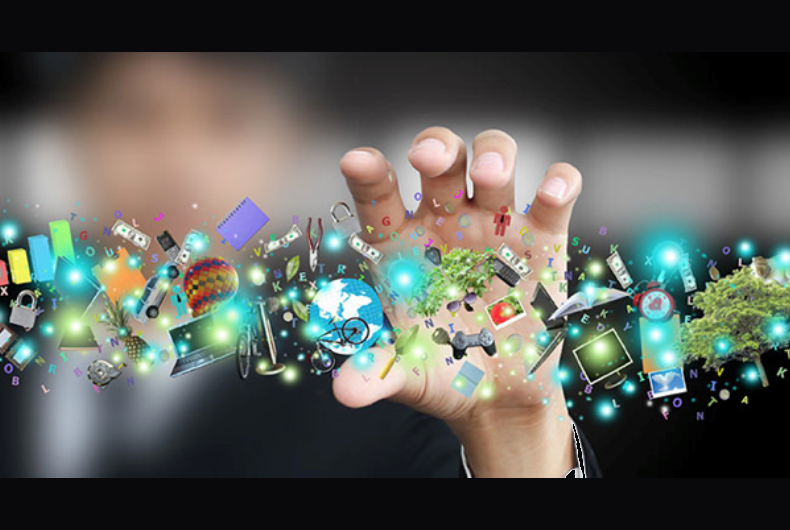 In order to establish cross-media measurement principles, the World Federation of Advertisers (WFA) and key advertisers from WFA's Global Media Board including EA, Mastercard, P&G and Unilever, have formed a Cross Media Working Group. This group also includes participants from tech firms, broadcasters and agency holding groups.
The effort is being driven, arm-in-arm, with some of the key advertiser associations from WFA's network that have been driving change in the way media is measured in their markets. These include the ANA (US) and ISBA (UK), both of which are working on their own respective measurement initiatives. Also included are ACA (Canada), OWM (Germany), Swedish Advertisers, Union des Marques (France).
The group aims to find cross-industry consensus on key global principles for measurement, with broadcasters, digital platforms and measurement companies also involved in the initiative.
Aiming For Consistency
The goal is to speed up the implementation of more consistent measurement without having to invent a separate solution for every market. The initiative will build on work already carried out and aims to deliver on the challenges of third-party verification and measurement outlined in the WFA's Media Charter.
"Meaningful cross-audience measurement represents a step-change for marketers in understanding the impact of their marketing investment. But with great promise comes great complexity so there are many challenges to work through. Our first goal is to identify the global principles that can help accelerate the adoption of cross-media measurement, enabling more individual markets to adapt a common platform while also reflecting local market custom and practice," said Stephan Loerke, CEO, WFA.
Four key areas are identified where more work & consultation is required to build consensus. These include:
• Privacy: Cross-media measurement depends on data being provided by various sources (platforms, publishers, broadcasters, measurement companies and others). It's critically important that this is shared in a manner that respects consumer privacy and is in line with both existing and emerging privacy regulation.
• Measurement Infrastructure Or 'Pipework': Cross-media measurement requires a complex infrastructure of components and data. Decisions are required as to how best to connect these, for example, the role for TV panels, calibration with other sources as well as the method of audience de-duplication.
• Metrics & Data: Cross-media measurement requires consistent definitions and metrics to enable like-for-like comparisons between media. The solution may involve establishing a single definition or more than one definition but there has to be a means of comparing each. The group will have to identify the minimum datasets required to deliver this and how they flow through the above pipework.
• Governance: Cross-media measurement requires clear governance in order to protect privacy, ensure objectivity and enable fair decision-making. Decisions are required as to how this should be governed and funded, where the measurement should 'live' and who should provide it.
A Collaborative Effort
The aim of the collaborative project will be to build principles, built on agreement and commitment from the industry, which can become the foundations for potential solutions.
"The goal is to establish consensus and move the debate along before handing over to those closer to implementation to take the next, critical steps. The more work that can be done centrally to aid markets and marketers, the better," Mr Loerke added.
Key digital platforms and publishers including Facebook, Google and Twitter are also participating in the initiative as are broadcasters such as NBCUniversal and RTL.
Other participants include representatives from advertising holding groups and the Media Ratings Council (MRC). The MRC recently released its own Cross-Media Measurement Standards, which are a critical reference point for the WFA group.
"Technology and the insights we can pull from current tools has the potential to help us better understand how people are receiving and acting on the messages they receive. Developing a set of industry principles will help raise the bar and make every interaction more meaningful to both the consumer and the brand. We look forward to collaborating with the media community to deliver this new framework," Ben Jankowski, Co-Chair WFA Media Forum and SVP of Global Media at Mastercard.
"We've been talking about cross-platform media transparency through cross-platform media measurement for far too long," said Marc Pritchard, P&G Chief Brand Officer, adding, "It's time to get on with it and this is a positive step in the right direction."
Luis Di Como, EVP Global Media, Unilever explained that as part of Unilever's Responsibility Framework, the marketer is committed to building Responsible Infrastructure. He said, "Cross Media Measurement is a critical component that allows us to have real transparency of media performance, assessing unduplicated reach and impact across publishers, platforms and screens in a privacy-safe way. We are pleased to be founding members of this wider WFA initiative scaling existing efforts and rallying the industry to push for more accountability in measurement."
"The complexity of modern advertising requires more complete cross media measurement systems built with privacy at the core. This will enable advertisers a more comprehensive understanding of their media investments, ultimately resulting in a better experience for consumers. We applaud the WFA for recognizing this and support bringing the industry together to design a global, privacy-safe solution," noted Brad Smallwood, VP Measurement and Insights, Facebook.
"The need for privacy-safe cross media measurement has never been greater. Despite access to a number of measurement solutions, advertisers still lack the ability to make media investment decisions using a common, comparable approach across all channels. We look forward to continuing our partnership with the WFA and are committed to supporting this critical initiative," added Kirk Perry, President, Global Client and Agency Solutions, Google.